How to choose a plumber
7th May 2015
... Comments
---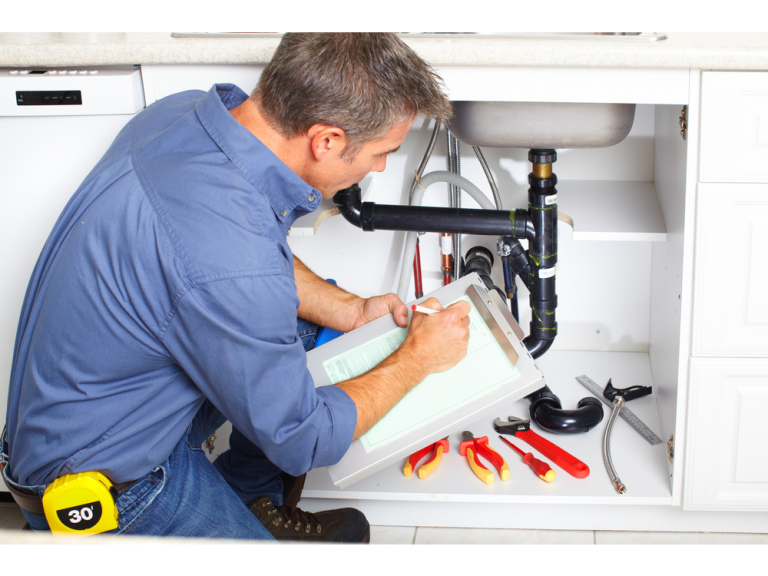 Firstly, as with everything, ask your friends, relatives and neighbours to see if they have any recommendations. If they do then add them on to your shortlist, but don't just go with them straight way. If they don't, turn to the internet or yellow pages etc. and search for local plumbers. Create a shortlist of 3-5 who you think you like the look of and then phone each of them in turn and speak to them in person.
Once on the phone you want to be asking what qualifications they've got and what professional bodies they belong to. Ideally you want to be going for someone who is a member of the Institute of Plumbing and Heating and Engineering as a minimum. Professional bodies usually insist on certain qualifications or levels of experience before accepting them. This affords you a certain level of confidence that the plumber is good at their job.
Once you've established the level of qualification (and you may have even established how long they have been in business for) you then need to be thinking about telling them what the problem is and getting an idea of costs. You want to establish what the call out fee is, how many people are coming and if more than one, whether you will, effectively, be paying them an hourly wage or whether their services are included in the cost. Get as much detail on costings as you can so you can minimise risk of getting a bill you weren't prepared for. Getting a written quote is also a must before committing to the services of any one plumber. Don't just go for the cheapest quote as this could be a danger sign. Equally, try and judge whether the most expensive is that price for a reason or if it's a rip off.  
Try and get the plumbers to come out and see the problem as this will give you a much more accurate idea of the costs involved and the plumber may see a problem that you didn't realise. Of course this could be a scam but if you've got 3 coming around to do a detailed quote and they all pick up on the same thing that is a good signifier that you've got another problem to what you've thought.
Get an idea of the time it will take (and get it in writing) so you have something solid in case the job overruns. Make sure too that you get a thorough breakdown of the costs and proof/assurance of the insurance the plumber has in place in case things go wrong. This needs to cover your property at a minimum and preferably that of your neighbours too.
If you're after a plumber then don't hesitate, get in contact with Ian Goodwin today!