Give the gift of Beauty this Christmas
4th December 2012
... Comments
---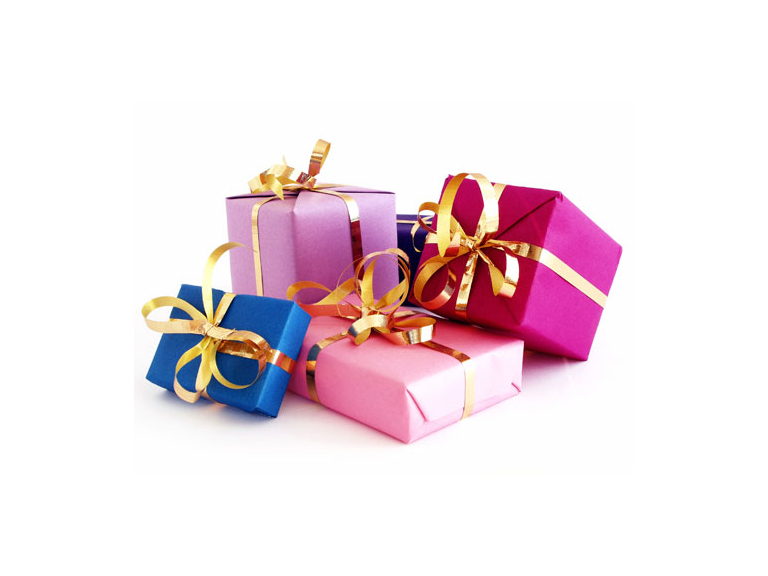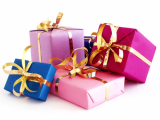 It's true to say that most of us want to look and feel good.  Here at Thebestof Cheltenham we have two great recommended businesses that can help you achieve both of these things.
Sian Davies at House of Colour loves helping clients to feel good about themselves.  She knows that the colour and styles we wear have a positive impact on our confidence and self esteem.
Wearing colours that flatter your skin tone can make or break your look. Colour hits the brain fastest so looking at someone in their best colours in clothes, makeup and hair colour creates an instant positive reaction, all important when creating a good first impression. Sometimes we all need a helping hand to restore confidence and revitalise ourselves and Sian's job is to help customers identify their personal colour palette to add the WOW! factor to their wardrobe.
Colour analysis is an empowering process so let Sian and House of Colour give you or your loved ones the gift of being 'in focus' every day.
Beauty Beyond beauty salon is privately owned by Kirsti Attwood. Kirsti has extensive knowledge and expertise in the beauty industry with over 20 years experience.
Kirsti and her team excel in delivering first class treatments and customer care. Each one is tailored to each individual and expert advice and home care is given. Every treatment is carried out thoroughly and hygenically to meet all client expectations. 
Kirsti offers a full range of pampering for the whole body including facials, body treatments, tanning, waxing, and the ever-popular gel nail treatments to name but a few.
With both Beauty Beyond and House of Colour you are sure to be able to find the most fabulous treats for Christmas and on into 2013.  Do take a look at their offers, select and enjoy!