Getting consent for street trading
29th June 2013
... Comments
---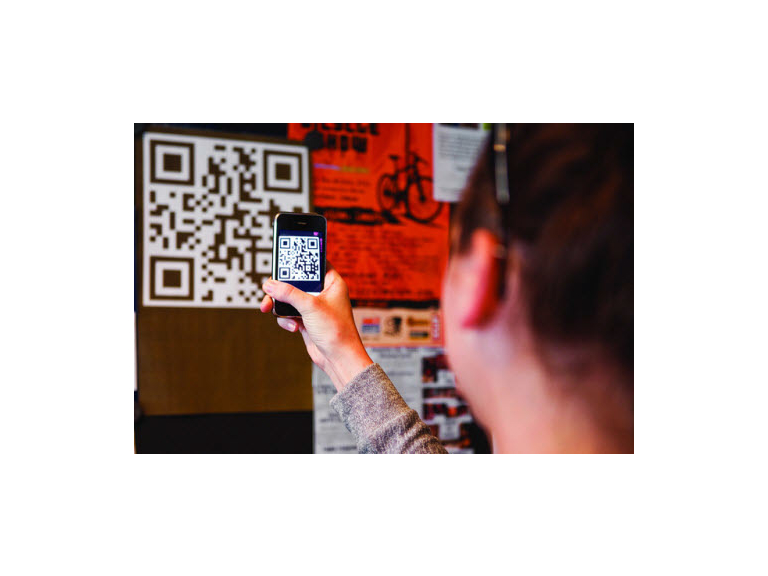 The Council has made a commitment to make licensing information clearer so their licensing team are trialling the use of QR codes for street trading consents. QR codes (Quick Response codes) are a type of barcode that can be read using smart phones and dedicated reading devices. These link directly to a variety of services such as emails, websites and phone numbers. 
During this trial there will be a requirement for licensed street traders in Cheltenham to display a licence plate which will contain, amongst other information, a printed QR code. These will be directly linked to the individual licensing record on the Council's licensing public access system which contains up to date information relating to that particular licence. This information includes whether the trader is properly consented, the expiry date of the consent and any special conditions applicable to the consent.
Licensing and Business Support Team Leader, Louis Krog, said: "This has come about because in April the council implemented a new street scene policy. The policy sets out, amongst other things, how the council deals with applications for street trading consents. As part of the policy's implementation there is a commitment to make licensing information clearer."
Councillor Peter Jeffries, Cabinet Member for Housing, Safety and Communities, added: "This scheme will make it easier for people to get up to date information on whether someone is properly licensed. This will give members of the public confidence that they are dealing with legitimate traders and make it easier for council officers to identify unlicensed traders."
If this trial is successful, it could be extended to other licences where the use of QR technology will be beneficial to promote public safety such as taxi licensing.