Free 'book bank' scheme to help promote reading together in the home
27th April 2013
... Comments
---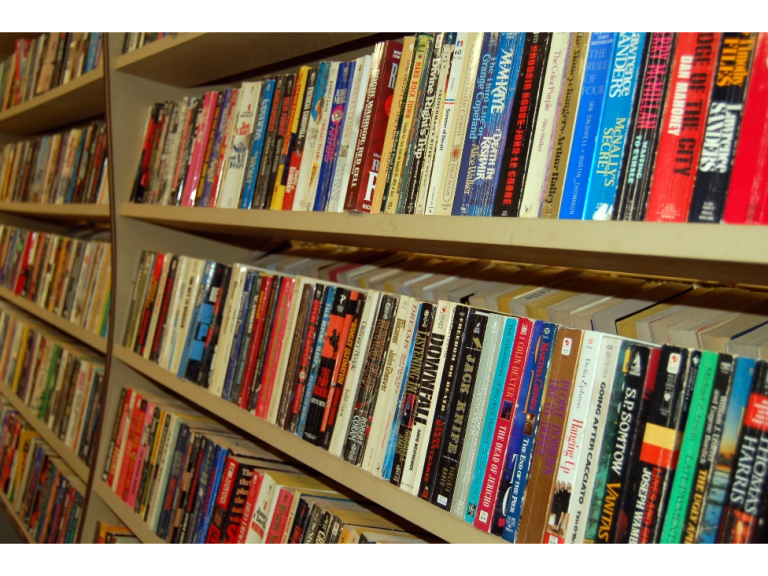 The Inspiring Families Project co-ordinates services for children, young people and their families within their own communities.  The book bank aims to give all families access to fiction and non-fiction books for all ages. Families will be able to use the book bank, keep the books that they love and return ones they don't want to keep.  They can also donate books from home they no longer need.
Sam Morine, Inspiring Families Project Officer, says: "This is a new project to help families enjoy spending time together reading at home. We hope that over time the book bank will grow to benefit more residents and that the book banks will be able to offer even better choice."
The books are collected from the local community, sorted and then boxed by volunteers.  They will be available to collect from participating sites which include: Oakwood Primary, Oakwood Neighbourhood Project, Oakwood Children's Centre, Gardner's Lane Primary, Hester's Way Primary, SpringbankPrimaryAcademy, St. Thomas More Primary, CBH-Edinburgh House, RowanfieldJuniorSchool, and CheltenhamLadiesCollege.
The project welcomes book donations which can be dropped off at  participating sites as above. There are also drop-off points at Cheltenham Borough Council Municipal Offices on the Promenade, and Cheltenham First Stop, 301-305 High Street.
If you would like more information about the scheme please contact Sam Morine on 01242 775172, email sam.morine@cheltenham.gov.uk