Councillors to sleep out!
13th February 2013
... Comments
---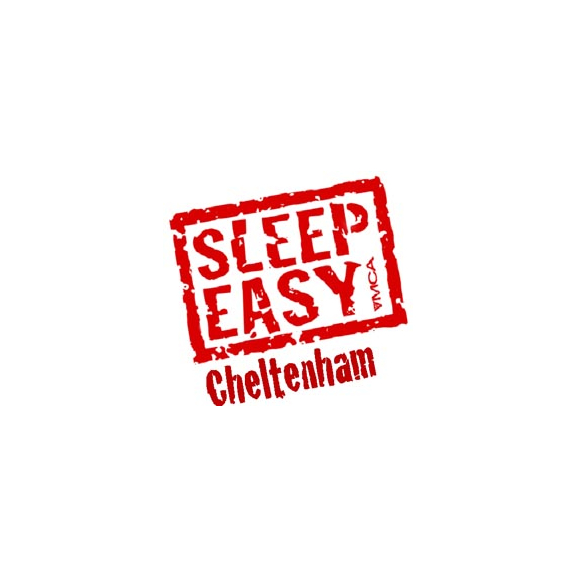 Councillors Barbara Driver and Peter Jefferies to join YMCA supporters to raise awareness of youth homelessness in Sleep-Out Event
These Cheltenham Borough Councillors are taking part in a mass sleep-out to highlight the plight of young homeless people.  This national event is to take place between 1st and 3rd March, 2013 where volunteers across England are going to spend a night sleeping rough to raise awareness of the issue of youth homelessness.  Their aim is to raise sufficient funds to be able to make positive changes to the lives of vulnerable youngsters within the local community.
In Cheltenham,The Sleep Easy event, organised by the YMCA, takes place on 1st March, 2013, in the car park of the YMCA Sports and Community Activity Centre.
Councillor Peter Jeffries, who is Cabinet member for Housing, Safety and Communities, stated: "The money that is raised will go straight to Cheltenham YMCA to help them provide extra rooms for young homeless people here in Cheltenham. We really want to help young people in the town build a future so it's important to take part in events like this that raise awareness and funds to help them."

Councillor Barbara Driver, who is Ward member for Lansdown, added: "I'm looking forward to taking part in this event. It will certainly be challenging but it's vital that I do my bit to highlight the issue of youth homelessness and raise vital funds to support the work of the YMCA."

If you wish to take part and raise money for Cheltenham YMCA's Sleep Easy event come along to the YMCA Sport & Community Activity Centre on Princess Elizabeth Way on Friday 1st March, 2013 between 7.30pm and 7.30am. There will be lots of participation and you will have the chance to join in team games, competitions as well as to link up with others around the country via Facebook and Twitter.
To find out more information about YMCA Sleep Easy or to sign up to the event, visit www.sleepeasy.org.uk
For press enquiries contact: Kelly Carter, communications officer, telephone 01242 264154, email kelly.carter@cheltenham.gov.uk
Notes: 
Should you wish to support the Councillors, please visit http://uk.virginmoneygiving.com/team/SleepEasyCheltenham