A Night at the Opera - Cosi Fan Tutte
2nd May 2013
... Comments
---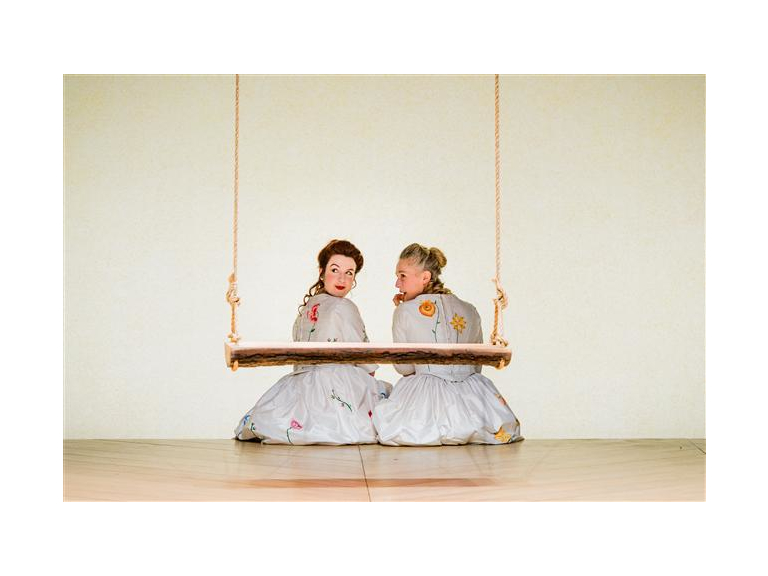 As newbies to the Opera scene we were unsure of what Cosi Fan Tutte was going to be like, however this amusing tale with a great cast in period costume delivered a musical treat.
It was sung in English (which to be honest for our first Opera this was great) and the title means 'This is how everyone does it' which is soon explained by the intrigue involved in philosopher Don Alfonso argument about the true nature of love.
He challenges two young officers Ferrando and Guglielmo, that their finacees are not the icons of purity they believe and the pair confidently accept a bet convinced they can prove him wrong.
The plot leads to many sparkling scenes after Don Alfonso played by Richard Mosley-Evans tells the ladies their lovers have urgently been called to war, prompting their maid Despina to suggest they enjoy themselves in the men's absence, and when Don Alfonso's Albanian friends are introduced to sisters Fiordiligi and Dorabella, they don't see through  the disguises and the fun really starts..
Anthony Gregory (Ferrando), Toby Girling (Guglielmo), Laura Mitchell (Fiordiligi) and Kitty Whately (Dorabella), sang superbly and there was a delightful performance by Paula Side as Despina.
All in all it was a fabulous evening and would recommend to anyone interested in Opera, whether it be their first time or  seasoned Opera goers…