Sunshine and lighter evenings all help our resolve to get fitter- but does it?
17th April 2012
... Comments
---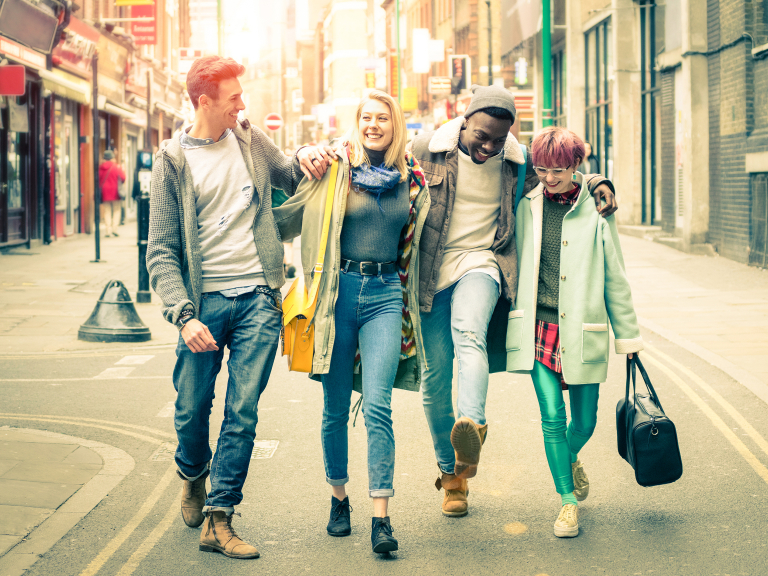 Did you start planning the summer when the sun reminded us what it looked like?
Did you dust off your summer clothes?
If you did or even if you didn't, does the thought of baring white, wobbly flesh leave you dreading the beautiful season?
Summer will be here, whether you get in shape or not!
Now is a much better time to resolve to get fit and to lose a few pounds.  Our New Year resolutions are doomed to fail as it is so cold outside and the nights are so dark, these excuses cannot be used at this time of year and after our first venture out we feel invigorated and remember we enjoy feeling healthy!
We can make the most of our evenings by resolving not to sit in front of the T.V. each night, cook a few meals from scratch and cut back on the old vino.  We could even go for an evening stroll or two… But (and it's a big one!) as quickly as the good weather came it went again!  It inspired us and left us to get on with it ourselves.  Unfortunately we don't enjoy consistently balmy evenings here in Wales and if it's cold and rainy, however light, we are less likely to go for a walk!
This is where Curves can help.  At Curves Carmarthen they understand the needs of women:- That we want to look good in our sun dresses even though we overindulged and hibernated all winter !, but above all they can provide a relaxed and friendly environment where we can work out whatever the weather with consistency to get the results we want.  We don't have to train like an Olympian (we are not going for gold! We just want to wear a floaty dress!)…although they will inspire us …but a 30 minute long session three times a week is all that is needed because the clever people at Curves Carmarthen have designed a time efficient workout, that will be tailor made especially for you, that covers the fundamentals of good health - strength, cardiovascular health and endurance.
Curves Carmarthen will be able to help you achieve your fitness goals for the short term which will inspire you to continue in to the autumn and maintain your good health. The reviews give testament to the great results that are achieved. There is no reason why your weight has to be as fickle as our weather!  So decide now and join Curves Carmarthen.  You will find them on in St David's Park (the old St David's Hospital opposite Trinity and St Davids University.
 For more information call 01267 679 092