Save Money and shape up with a friend
14th May 2012
... Comments
---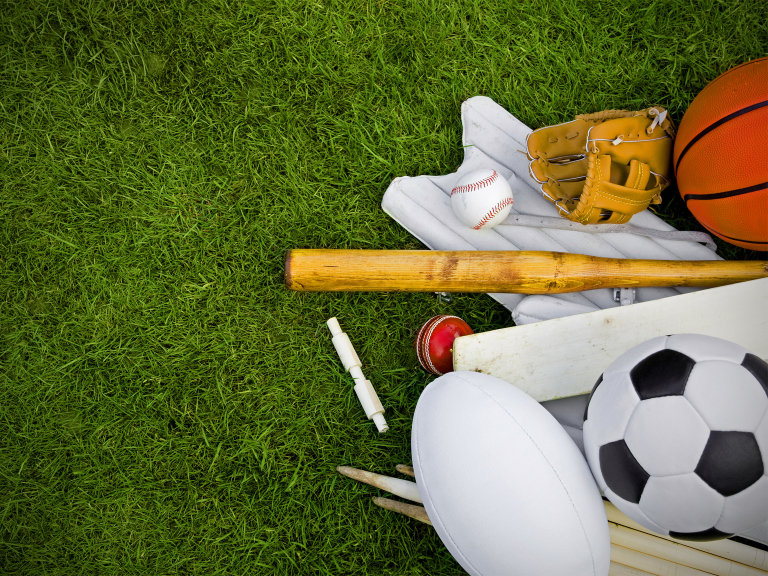 Do you and your friend complain about your figures together?
Do you find clothe shopping excursions together a bit soul destroying?
Do you and a friend spend time consoling each other?
Are you both fed up?
Then this is the perfect time to join Curves Carmarthen as the friend that you can rely on, that has listened to you time and again, as you despair with your figure and health can join you and give you the confidence and moral support you need as you walk through the doors to a healthier lifestyle.
Curves are currently running a 2 for 1 offer!  2 can join Curves gym for the price of 1 click for here for voucher  
You can save and shape up with a friend.  Through practice and research, we now know that those who commit to a friend, family member, group or any support team fare much better at reaching their fitness and health goals compared to those who do it alone. When we make a commitment to someone else we feel that it is more of a contract.
Curves is a unique concept, a gym for women. Curves is a fun gym that has all of the information and dedicated support so that you achieve your goals whether that is to lose a lot of weight, a few pounds or to concentrate on a healthier lifestyle.  They promote fun, time saving routines so that you can achieve your goals in just 3x30 minute sessions a week.
Find out how Curves Carmarthen can help you lose 7lbs in 7 weeks with their new easy to follow, healthy eating plan.  Guidance and advice is free, and this includes a weekly weigh-in.
Don't console yourself with a chat and a cake, grab some comfy clothes and catch up with your friend's news at the gym.  No doubt a bit of healthy competition will emerge and you will soon be feeling that you can face a trip clothe shopping in no time at all!
Call Curves 01267 679 092 and start your summer the lighter way!