Ballroom Classes
Pendre,
Cardigan,
Ceredigion,
SA43 1JL
SA43 1JL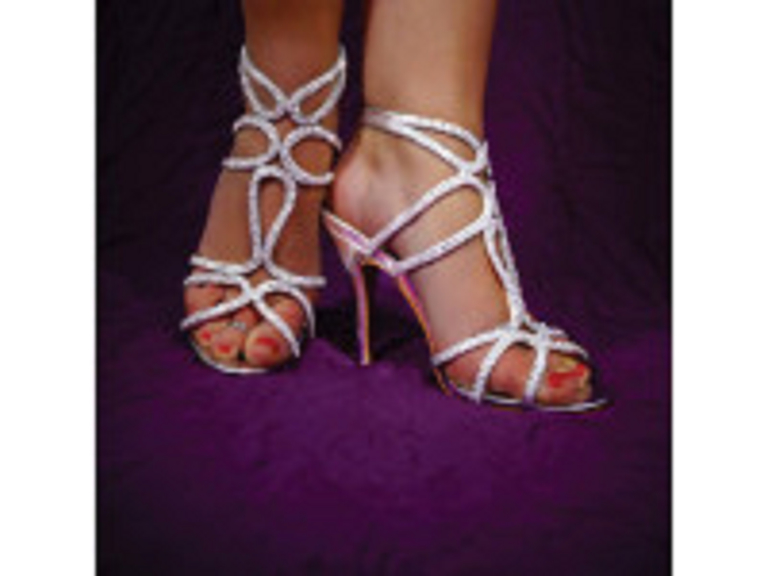 @ Cardigan Guildhall at 6.30pm every Thursday evening - have fun and get fit!
Ballroom Classes
@ Cardigan Guildhall
every Thursday evening
classes start at 6.30pm
enquiries to 01239 615 554
Come along  and learn the basics of Waltz, Quickstep, Rumba, Cha Cha, Jive, Samba and Tango. Have fun, learn to dance and get fit, all at the same time!
Practice Session: 6.30pm - 7.30pm
Beginners: 7.30pm - 8.30pm
Intermediate: 8.30 - 9.30pm
Future dates
Thursday 1st November 6:30pm until 9:30pm
Thursday 8th November 6:30pm until 9:30pm
Thursday 15th November 6:30pm until 9:30pm
Thursday 22nd November 6:30pm until 9:30pm
Thursday 29th November 6:30pm until 9:30pm
Thursday 6th December 6:30pm until 9:30pm
Thursday 13th December 6:30pm until 9:30pm
Thursday 20th December 6:30pm until 9:30pm
Thursday 27th December 6:30pm until 9:30pm
Thursday 3rd January 6:30pm until 9:30pm
Thursday 10th January 6:30pm until 9:30pm
Thursday 17th January 6:30pm until 9:30pm
Thursday 24th January 6:30pm until 9:30pm
Thursday 31st January 6:30pm until 9:30pm
Thursday 7th February 6:30pm until 9:30pm
Thursday 14th February 6:30pm until 9:30pm
Thursday 21st February 6:30pm until 9:30pm
Thursday 28th February 6:30pm until 9:30pm
Thursday 7th March 6:30pm until 9:30pm
Thursday 14th March 6:30pm until 9:30pm
Thursday 21st March 6:30pm until 9:30pm
Thursday 28th March 6:30pm until 9:30pm
Thursday 4th April 6:30pm until 9:30pm
Thursday 11th April 6:30pm until 9:30pm
Thursday 18th April 6:30pm until 9:30pm