What to expect at Cardiff Film and Comic Con!
27th October 2016
... Comments
---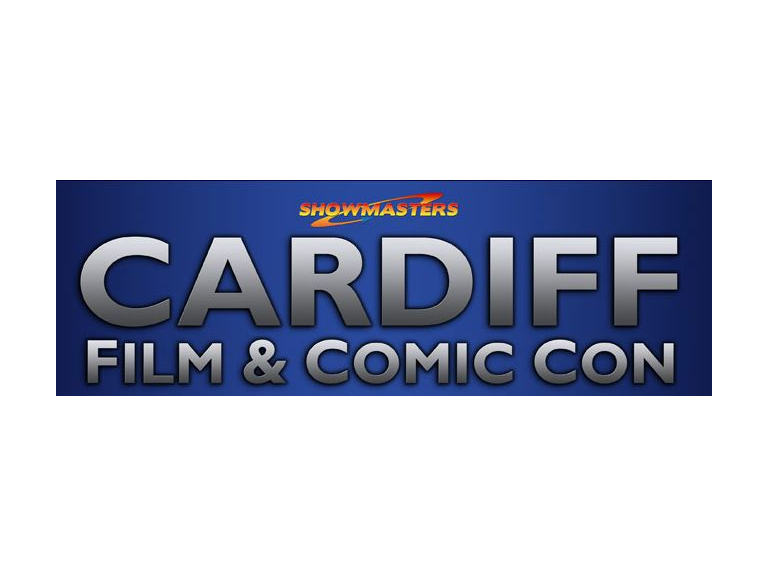 The weekend is drawing nearer so is the biggest Film and Comic con in Cardiff.  Many of you are veterans of going to comic Cons and know what to expect but if you're knew to going to comic Cons here's what you'll expect to see and do.
Cardiff Comic Con is a weekend event that is a great place to meet up with fellow comic and film buffs, Cosplayers and also meet some great local artists.
When you first see Cardiff Comic Con, there maybe a long line outside to purchase on the day tickets but if you've already got your tickets then your good to go inside! When you go inside you are immediately greeted with hundreds of stalls and visitors. You'll find everything there from stalls selling Candy, Books, Collectibles and much much more.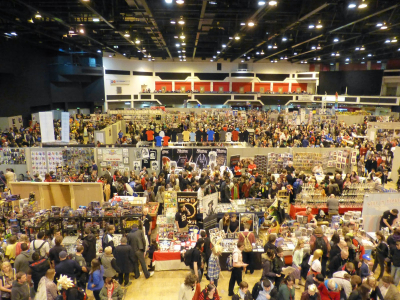 If you're cosplaying as a character from a popular show or film then do expect other people coming up to you to ask for your picture. If you're a lover of independent artists then you won't be disappointed, there'll be an array of artists there selling their own independent comic to fan art.
Through out the day there will be chances to meet some celebrity guests but also go to some panel talks. These could range from people working in the creative industry and giving tips and advice to celebrities from TV Shows and Film talking about their experiences.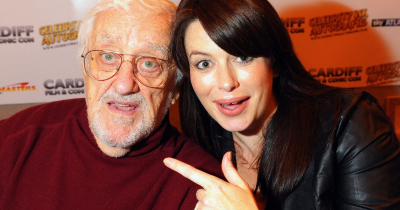 If Cardiff Comic Con is your first big convention then here are a few tips to remember:
Take/Drink plenty of water - The venue itself can get warm very quickly and this can affect you greatly especially if you're in costume. So drink plenty of water to avoid getting dizzy or having a headache. 
Phone - Make sure that you have your phone on you and that it's well charged. Many of you will be going with friends but if you do get separated and don't have your phone, always arrange to meet up somewhere at a certain time. 
Keep your belongings safe - Make sure that your belongings are in the safest part of your bag, so they don't get lost or stolen.
If you want to know a bit more about Cardiff Comic con Click Here