Wales Coastal Path Challenge
3rd August 2016
... Comments
---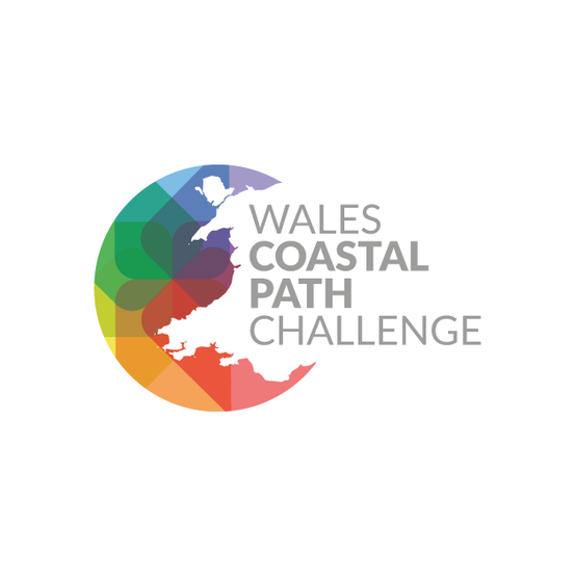 This September to October an amazing young man will be taking on the biggest challenge for The Autism Directory. 
Shaun Faulkner from South Wales has Asperger's Syndrome, a form of Autism and has taken his love for running and channeled it into a monumental challenge to support the charity that helped his mental well - being and get his life back. 
In September 2016, Shaun will be running all 870 miles of the Wales Coastal Path in just one month. That work out to him doing a marathon (and a bit) a day for 30 consecutive days. He;s doing this to help raise awareness of autism and to help inspire others like himself to find a way back to mental well-being.
You can join Shaun at any point in his running. You don't have to do a marathon you can run a mile with him. 
At the end of his amazing challenge in October, Shaun will be running into Chepstow Racecourse to conclude this monumental challenge that he decided to do for himself and raise awareness. 
If you'd like to run with Shaun or would like to know more about this inspirational person contact Wales Coastal Path at run@walescoastpathchallenge.co.uk
You can read more here at www.walescoastalpathchallenge.co.uk
If you would like to donate to Shauns Challenge go to Donate
All proceeds to The Autism Directory will be ring-fenced to open a Sports & Recreation based Holiday & Respite Centre for those with autism and other additional needs.