The Welsh Independent Retail Awards 2019 honour the excellence in the retail industry
24th April 2019
... Comments
---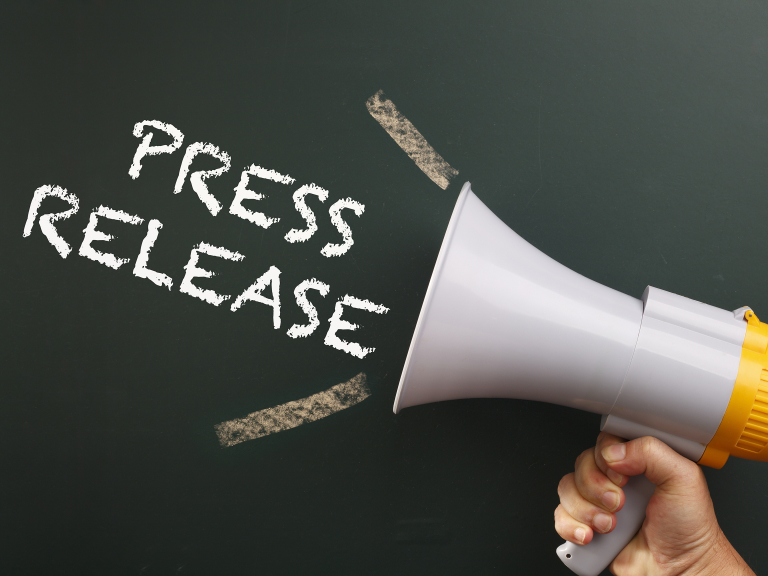 Creative Oceanic has been recognising thriving retailers and initiatives across a wide range of categories for more than 9 years in various cities across the UK.  


The Welsh Independent Retail Awards 2019 are back once again to celebrate the country's independent retailers that enhance the local community and economy.


The black-tie ceremony will take place on Monday April 15th at the Exchange Hotel in Cardiff and will gather the best independent retailers that Wales has to offer who work hard to provide their customers with exceptional services that are second to no-one.

The awards aim to recognise those whose entrepreneurial spirit, commitment to customer satisfaction and ethos have helped them stand out amongst the rest and put them forward to get the recognition they deserve.


They will also showcase the efforts of those suppliers that firstly understand the customers expectations and secondly focus on delivering good quality, making them one of the most respected retailers in their field.


A Spokesperson for the Welsh Independent Retail Awards 2019 said: "These awards aim to highlight that having an exceptional financial performance throughout the year is not sufficient itself to make a retailer winner. The winners will also have to demonstrate that they have been interactive with the changes that are taking place across the retail industry.

"Undoubtedly, independent retailers are vital factors for the Welsh economy as they make huge contributions to the country's revenue by creating employment opportunities and enhancing the communities they operate within.

"The competition is really tough this year, but each finalist has built their own strategy and created great teams which have made them top contenders in this year's Welsh Independent Retail Awards. We can't wait to welcome our guests and celebrate the 2019 winners with them.

"We would like to wish all the finalists the best of luck."



The full list with finalists can be found on our blog.
---
Issued for and on behalf of Creative Oceanic
Creative Oceanic are organisers of all aspects of the Awards from the event management through to the public and media relations aspects. We organise over 70 awards a year in Glasgow, Manchester, Birmingham, London, Belfast and Dublin