Our cars - is it time to trim our running costs?
4th December 2009
... Comments
---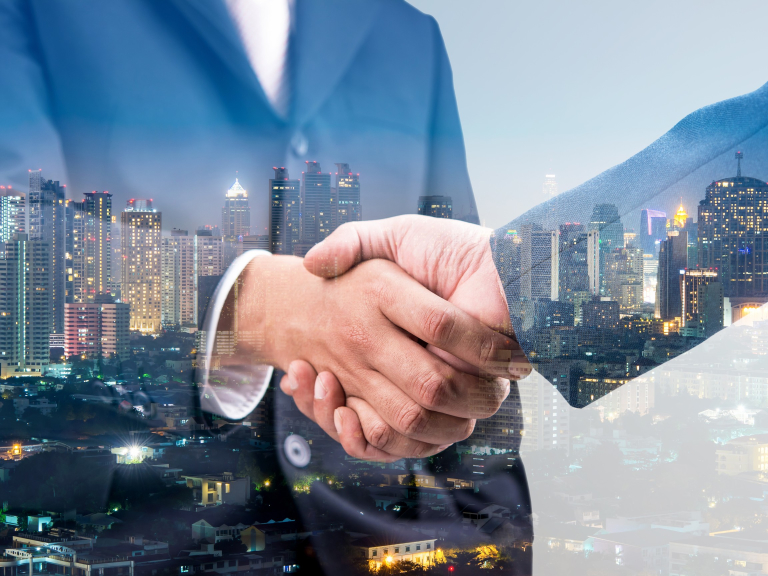 One of our first class best of clients has introduced a new and very innovative new service for car maintenance made easy.
Enticott Performance Vehicle Repairs have been clients of the Best of Cardiff as mobile mechanics for many years and John Enticott has built an excellent customer service reputation - second to none.
John has recently introduced Autoterm to the site .  Details are below but basically it rolls into a simple manageable cost removing the threat of many of the nasty surprize costs that our cars sometimes give us.
When things go wrong it is not the cost of the parts that can cause us pain but the cost of the labour involved in what can be several different repairs at different times in the year. 
I have a couple of older cars and something is bound to pack up or need replacing as owning an older car is like owning an older house - there is always something you can be spending your money on to improve it!!
John collects and returns your car in the Cardiff area and his simple plan from as little as seven pounds a week covers your 2 annual services, MOT, plus 12 hours labour - he even throws in a couple of professional valets!
This is a kind of insurance cost that you pay monthly but that can potentially save you a fortune.  have a read all about it on the Autoterm website  www.autoterm.co.uk
In the current climate it is great to see businesses thinking outside the box and seeing how they can further helps customers and save them money.  The Autoterm concept is very new but it makes a huge amount of sense.  Our cars are probabaly our second largest investment after our homes (excluding family of course!) and all savings are welcome by everyone.  Well done Autoterm and good luck.