Off the Cuff, or Off the Script?
12th May 2014
... Comments
---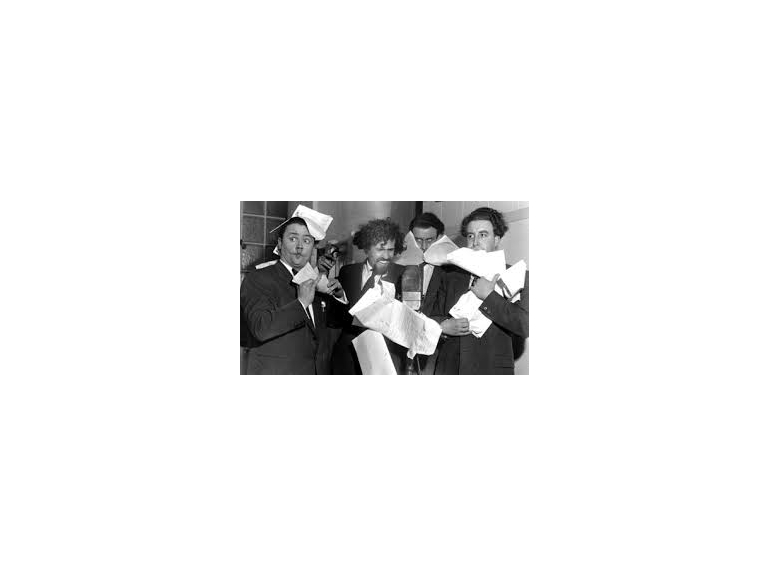 Scripting the conversations of your customer contact workers might be the only option if your team are inexperienced and relatively new to the customer service industry; but in an ideal world, wouldn't you prefer to be able remove the shackles from your employees, and trust them to provide a personalised service based on their knowledge of your products and services? After all, a one size fits all approach to your customer contact centre is not necessarily going to ensure the best level of service for your customers. Complaints and enquiries and the circumstances surrounding these will be specific to individual customers, so empowering your team to deal with each case based on its merits can greatly improve customer satisfaction.
It is true that new customer contact workers can benefit from a script early on in their career to guide the way they handle calls. Initially they will be unsure how to react to customer complaints and their knowledge of the company's products and services may not be sufficient to field detailed enquiries. As a training aid, a script can certainly help to guide the responses of workers, but in the long run the highest level of customer service will be achieved by experienced agents who are free to use their ingenuity.
For customers, there can be little as frustrating as a conversation with a customer contact centre working from a strict script. With many companies scaling back the human element of their customer contact centres in favour of more cost effective resources such as online FAQs, help pages and automated responses, it can test the patience of customers just to get to the stage where they are talking to a person. Frustration will only build if they are unable to engage the agent in their particular problem, which the restraints of a script may not provide for. Customer frustration will reach a point where they are left with little option other than to switch suppliers to one that values the importance of a direct, prompt response.
Here at AnswerMyPhone.biz, our specialised customer contact team have vast experience from years working in sales and customer service roles. We assign a team to each of our clients to ensure there is always someone on hand to field your calls with an innate knowledge of your products and services, allowing them to respond to queries and complaints as well as up and cross selling your products. And if all that sounds too good to be true, take advantage of our special offer and have the rest of May as a free trial and judge for yourself!