John Sargeant - perspective
20th November 2008
... Comments
---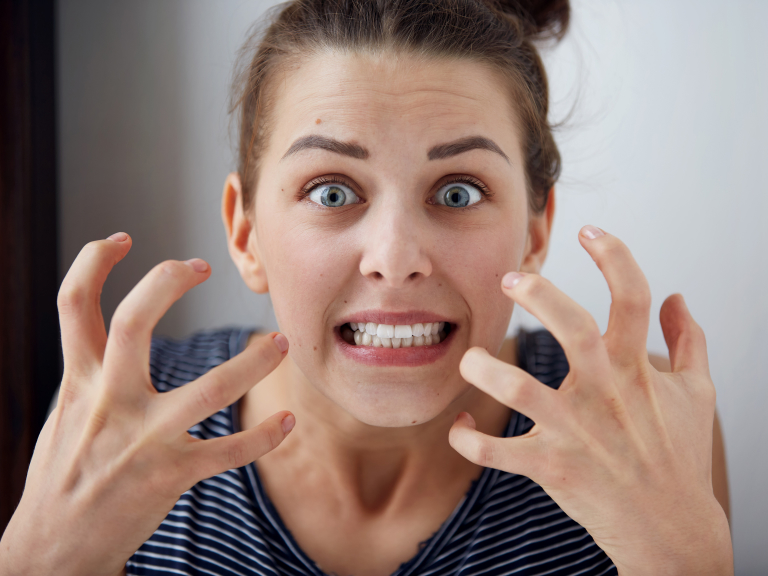 Wow - it is amazing that the major news story yesterday was the decision of John Sargeant to leave Strictly Come Dancing.
Now don't get me wrong I am a huge fan of the show and I do follow it closely but you really would have believed that the world was about to spin off it's axis yesterday because John had made his decision to withdraw in case he found himself in the final. Poppycock.
My view:
1. He would not have made the final the public would have voted him out before then...
2. Yes, as soon as he was in the bottom two he would have been eliminated so actually he was only delaying the loss of a better dancer by one week.
3. Last week was the first time that he probably outstayed his welcome as he has been entertaining and the public have continued to enjoy his performances.
4. It is good for the show to have a talking point and strong media attention.
5. Personally I think it is a cowardly decision by John - if he was embarrassed to stay he should have just asked the viewers not to vote for him as he was no longer enjoying the experience.
Anyway - let's keep things in perspective it is a light entertainment TV show - with businesses struggling in the current climate with their own reality show Strictly Stay Solvent - there has to be more important things to fill our news media with...although I was lonoking forward to John's proposed performance of Murder on the Dance floor which having seen him perform each week he had obviously been building up to... but we are to have his walz instead...shame!