Introducing the waterless shine by Smartdetail UK providing mobile Valeting in Cardiff, Coventry, Bridgend and Minehead
29th December 2011
... Comments
---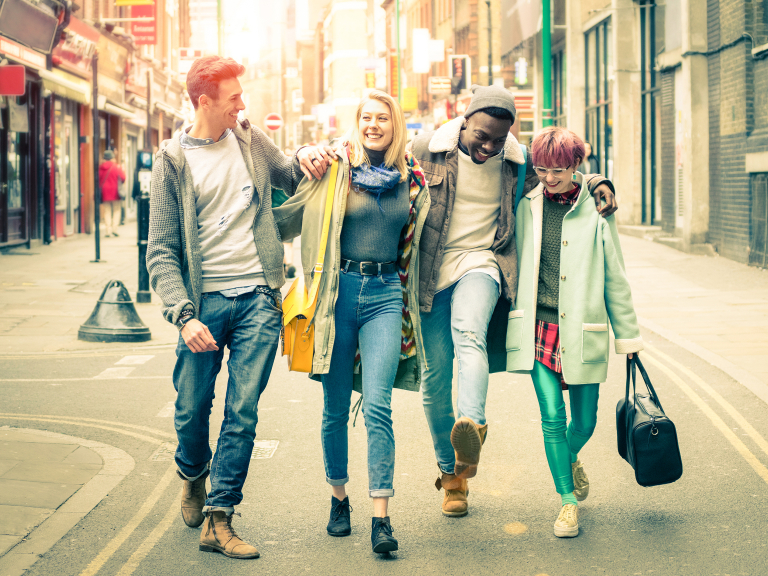 Introducing the waterless shine by Smartdetail UK providing mobile Valeting in Cardiff, Coventry, Bridgend and Minehead.
Cardiff based Smartdetail UK know a thing or two about keeping your car looking in tip top form, helping you retain it's value and keep you satisfied and coming back for more - this is down to several factors but many customers love Smartdetail UK simply for their waterless shine system.
Not new by any means but certainly unique to car owners in Cardiff, Coventry, Minehead and Bridgend - the waterless shine system was first brought to market and used by the likes of NASA and Formula 1 for its non water based formula. And of course it's great for the environment too!
Here are the stages to a mobile Valetors waterless shine treatment in 3 simple steps:
- Dust any excess of the vehicle (5/10 minutes)
- Using the waterless spray treatment one of Smartdetail UK team will work on each panel applying and removing with a clean microfiber drying towels. (20/30 minutes)
- The car is then waxed and finished. (30/1 hr)
- Smart wax and spray and shine
This process is ideal for commuters and car owners who build up every day grime - for more soiled cars a full on hose down is first required!!
The waterless shine exterior valet will usually take around an hour and costs can vary dependant on the type of finish and products used.
www.waterlessshine.com for a full breakdown.
Smartdetail UK provide mobile Valeting in Cardiff, Bridgend, Coventry and Minehead. When your next looking for mobile Valeting in Cardiff make sure you give Smartdetail UK a call.
07779723193
08443321691
http://www.smartdetailuk.co.uk