How to win friends & influence people (at work!)
28th January 2014
... Comments
---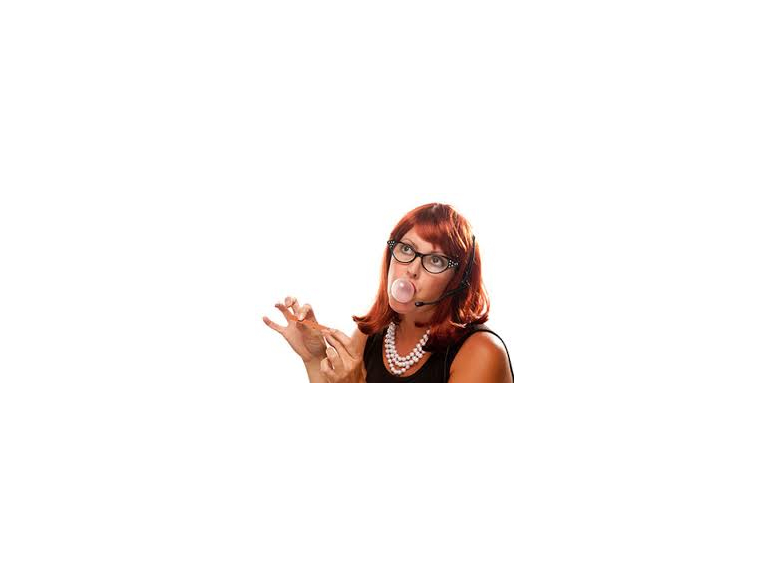 When you answer the phone at work, you are not just doing so as an individual, but as the spokesmen for your entire business. The way you treat and respond to the caller creates an impression of your firm as a whole. It may be that you are an office full of absolute darlings full of vigour and bounce. However, if morbid Mary or dismal Dave is your dedicated call operator, and they answer the phone as if held at gunpoint, then your customers are going to form an impression of your business as a dour affair, and choose to take their business elsewhere.

Different styles and techniques are essential for any successful sales or customer service professionals. An empathetic and understanding approach is vital when handling complaint calls, whereas a persuasive approach is more accustomed to a sales call. If you have a member of staff who answers your business calls as a matter of course, there are some basic guidelines and etiquette which should be adhered to. 

Be Prompt

You should always be as prompt as possible when answering the phone. This seems obvious, and it is, but potential customers and clients have busy lives, and if the phone is ringing for a long time before answering, they may well give up and take their business elsewhere. 

Greetings and Mood

We all have days when nothing is going right and you feel like the whole world is against you. The key to an excellent call answerer however, is to never let this show. The last thing a potential customer wants is a sullen greeting from an individual with the weight of the world on their shoulders; bright and breezy is the way to go. So, if possible, raise a smile before you answer the phone, and not one of those sarcastic types of smiles, a genuine, toothy number which shows just how happy you are to be alive.

Be upbeat and positive and always greet the caller according to the time of day and identify yourself with either a first name or first name and surname and the name of your company. A perfect example: "Good morning, Telephone Etiquette 101, Craig speaking, how can I help you?" – give that man a raise!

Be Prepared

You never know quite how a call is going to turn out. It may be the most important call you've taken from a client looking to put a major order your way. This is all about training. If you're working on a busy switchboard you will need to understand how to transfer calls internally. You should also keep a pen and paper ready at all times so you can quickly jot down any important information. Information you should be looking to gather includes the caller's name, company name, reason for the call, their contact details and time and date of the call if appropriate. 

Putting Callers on Hold

It's a tricky one this because no-one, as far as we're aware, enjoys being put on hold; the nauseating music and occasional robotic voice while you mutter into the handset is really no fun at all. Firstly tell them you are putting them on hold and explain why. Don't subject them to an entire Bach overture without forewarning.

If the person you are trying to put them through to is busy, or you can't locate the information they require quickly, go back to them every minute or so to explain the situation and ask them if they would like to continue to hold or the operator can take a message and the individual can call them back when they are available.

Ending the Call

Quite simple this one. Recap what you've discussed to make sure all the information you have is correct. Ask if there is anything further you can do for the caller, also it is good practice to let the caller hang up before you do.

Passing on Messages to Colleagues

If you've been asked to pass a message onto a colleague do it as soon as possible, and write it down! The longer you leave it the more likely you are to forget or pass on incorrect details.

This is old news to us here at AnswerMyPhone.biz. Our customer service professionals have fantastic experience gained providing a premier telephone answering service in the UK. So, if telephone etiquette isn't your thing, then why not let us handle it on your behalf?