Google Penalising Local Cleaning Businesses
6th November 2014
... Comments
---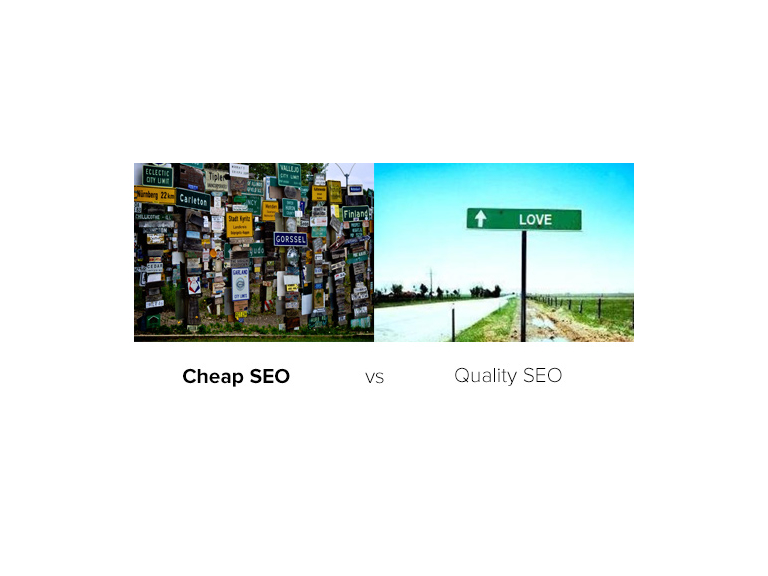 One of the dangers of hiring an unusually cheap SEO company is that you're never quite sure what tactics they are using to improve your website rankings.
Indeed, many of these search companies (especially overseas) are using dated strategies and automated software to cut costs and achieve fast, unsustainable rankings. 
We have noticed several South Wales cleaning companies have been hit badly by Google as the recent Penguin 3.0 algorithm update has rolled out in recent weeks.
The moral of the story? 
Don't consider choosing an SEO or web partner based purely on price. And make sure you know exactly how they implement search engine optimisation.
We have never been subjected to a Google penalty and neither have our clients.
In fact, in recent weeks, all of our cleaning clients have seen clear improvements in rankings, including a carpet cleaning company in Bristol, Bonne Fresh Clean who have moved to the top of page 1 for their important loctions, Bradley Stoke and Almondsbury.
If you'd like to discuss our strategies and how we can help you with your SEO, please do get in touch.