Farm Shop or Garden Centre?
17th August 2009
... Comments
---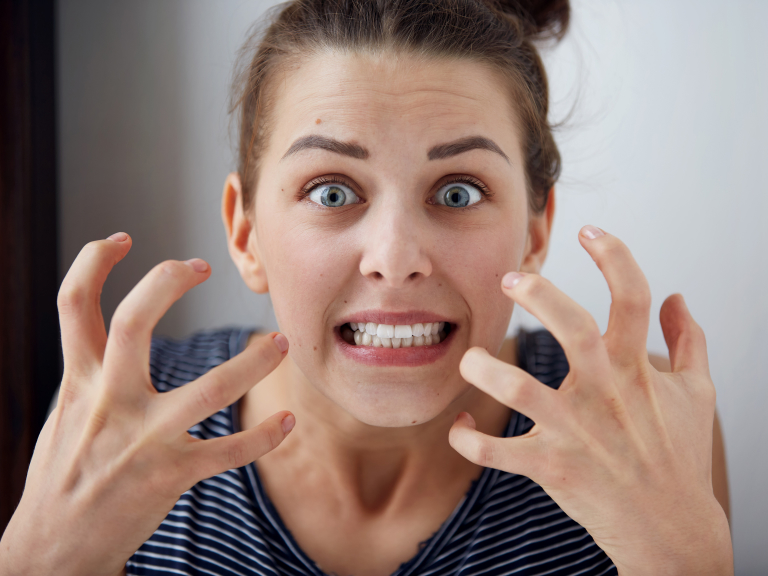 When is a farm shop not a farm shop?  This is not a riddle but a serious question that someone asked me the other day.
Being honest it is not something that I have wrestled with often and lost countless evenings sleep over. However, it is an interesting question.
My experience of farm shops is largely based on farm shops in Shropshire and North Wales and most of these are based at farms or are a food centre (such as Ludlow) that pull in goods from local farms in the area.
Having said that I have come across Farm shops - so called -  at Garden Centres as I travel North. 
These were the root of the question I was asked, afterall, if the garden centre doesn't grow or produce the goods but merely buys in their meat and deli goodies how are they a farm shop?  Good point.  Would a Butcher who has a deli section like our client Martin Player High Class Butchers consider calling himself a farm shop instead of a butchers? I suspect not- but he buys in his meat and deli goodies...confusing isn't it. 
So when is a farm shop not a farm shop?  Back to the orginal question.  I would be very interested to know if anyone thinks that a garden centre should not use the expression Farm shop just because some of their goods come from a farm.  There must be a line somewhere - the Ludlow food hall is fine in my book as it acts as a kind of co-operative for local farmers but does a garden centre do the same...what about garden centres in cities like Birmingham or even Cardiff - although has anyone seen a Farm Shop in any of our local garden centres?
It's interesting that one simple throw away question and now I might start to lose sleep over it - Farm Shop - Garden Centre...Farm shop.....