Check out the National Museum's Festival of Archaeology!
25th July 2017
... Comments
---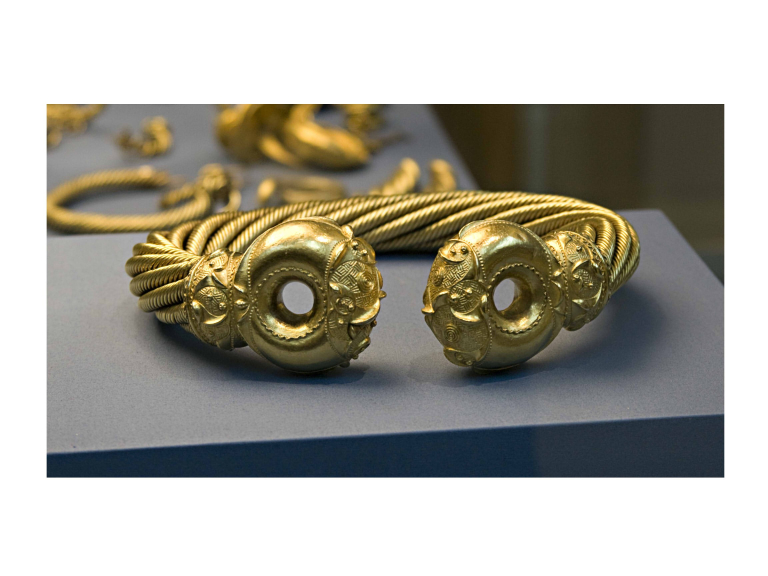 Ever wondered how people lived in the past? How they made tools, jewellery, clothes and other things? Then why not visit the National Museum's Festival of Archeology!
The museum will be holding lots of events this summer for you to take part in and learn about our past.
Here are some events that will be going during the festival!
Take a look at some of the artifacts on display and learn how our Celtic ancestors made jewellery and coins.
Learn about the history behind the Celtic Artifacts and learn how the Celtics lived in Wales.
Learn about recent treasures that have been discovered in the past 20 years. Find out where they were found and who used them.
Go behind the scenes of the National Museum and find out about the latest work undertaken to preserve these irreplaceable ancient treasures
Do you think you can put a skeleton back together against the Clock? well take on the challenge and see if you know your Tibia from your Fibia
Join curator Jody Deacon for a tour of the Human Remains Store and learn how the Museum research and care for these remains.
Don't miss the chance to handle some ancient artifacts and have a go at illustrating them 
If you want to see more local events take a look at our events page!