Cambridge Open Studios 2022
Over 230 venues around Cambridgeshire and the borders
CB4 1HH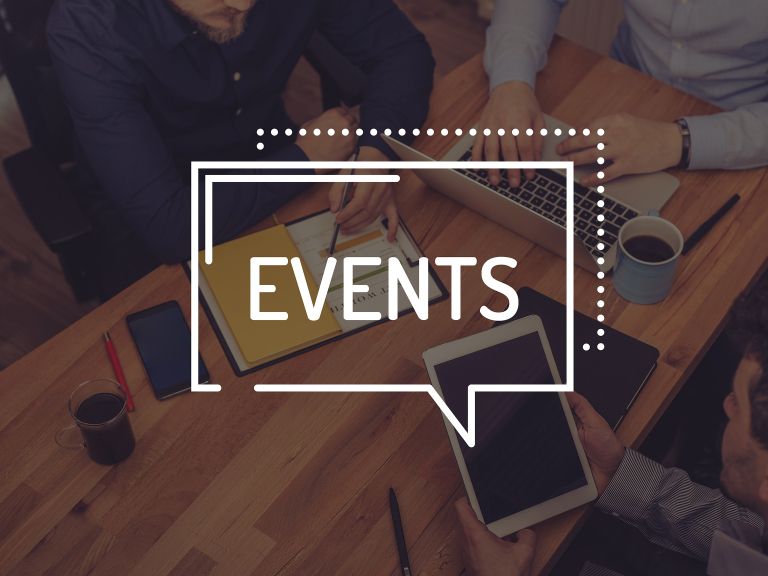 In one of the largest Open Studios events to date, Cambridge Open Studios 2022 presents work from more than 370 COS Members in over 230 studios and spaces across the county this July.
EVENT INFO
Artists will open their doors to the public over four weekends in July for the annual Cambridge Open Studios event. 378 participants will be exhibiting at 231 locations in Cambridge, Ely, Saffron Walden and many surrounding villages. Among the vast range of specialisms will be: fine art, photography, pottery, photography, sculpture, illustrations, textiles, jewellery, furniture-making and more besides.
Strategically placed QR codes in the guide and on posters across the county will help visitors quickly locate information. Scanning the codes takes you directly to the App or the Open Studios webpage.
The weekends are July 2/3, 9/10, 16/17, and 23/24.
FREE App and Event Guide available
About Cambridge Open Studios
Cambridge Open Studios is one of the oldest open studio events in the country.
It has its roots in the 1970s when a small group of artists invited local people to visit their studios and see how their art was produced, as part of a movement to demystify arts and make them available to all. COS currently has over 500 active members throughout Cambridgeshire
Future dates
Sunday 10th July 10:00am until 5:00pm
Saturday 16th July 10:00am until 5:00pm
Sunday 17th July 10:00am until 5:00pm
Saturday 23rd July 10:00am until 5:00pm
Sunday 24th July 10:00am until 5:00pm