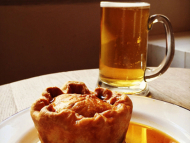 Date:
27/09/2016
Are you visiting Cambridge and have some time to spare after business or a conference? Keen to get under the skin of one of the oldest university towns in England and find some great places to have local food and sample some local brews?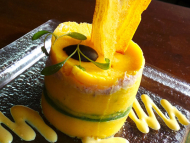 Date: 08/10/2016
Are you a lover of coffee, like a good piece of cheese, unusual combinations and a geeky craft beer fan?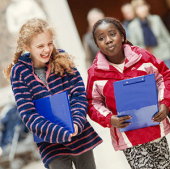 Date: 01/10/2016
Drop-in on the first Saturday of the month and join us for activities and art-making focussing on the theme of Kettle's Yard comes to the Fitz.