BSL Level 1 Course (British Sign Language)
166 Farnborough Road
GU14 7JJ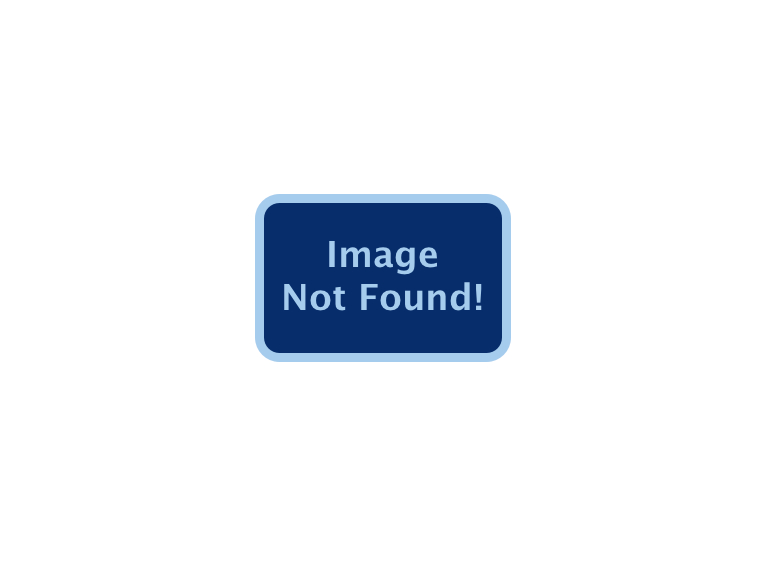 BSL (British Sign Language) Level 1 Courses - choices of daytime and evening and various days. Where and when? A choice of: Term time weekly sessions start October 2016 FARNBOROUGH AND ANDOVER Tuesdays 1-3pm AND 7-9pm Farnborough Thursday 7-9pm in Farnborough and Andover (new)
LEVEL 1 Award in British Sign Language Studies
We are delighted to offer our 'Level 1 Award in British Sign Language Studies' course.  Level 1 is an ideal course for anyone wishing to learn BSL.  No experience is needed


Sign for Thoughts is a local centre and our courses are competitively priced.  We offer quality teaching, a friendly service, and our consistently high assessment results are testimony to our success. Many of previous Level 1 students have enjoyed BSL so much, that they have gone on to further levels.
What? The course:
This is an ideal course for anyone interested in starting to learn BSL and requires no previous experience or knowledge.  It is fun and we guide you through from absolute beginner to being able to hold simple conversations in Sign.
Our BSL Level course is fully accredited by the Institute of British Sign Language ( iBSL), as recognised by Ofqual (the Office of the Regulator for Qualifications, Examinations and Assessments in England).
http://www.ibsl.org.uk

In your class you will participate in 60 hours of training from a fully qualified and experienced BSL Teacher. The course is a balanced mix of direct teaching, with supported practice and group work to fully consolidate your learning.  The course is designed for you to incorporate another 30 hours practice outside of class through homework and joining in with activities in the Deaf community.
Your new BSL skills are assessed over 3 distinct units:
iBSL1A1: Receptive Skills in BSL;
iBSL1A2: Descriptive Skills in BSL;
iBSL1A3: Conversational Skills in BSL.
You will be taught and practice these skills throughout your entire course, and your assessments will take place at the end of your training.
Where and when?      A choice of:  Term time weekly sessions start October 2016
 Tuesdays 1-3pm  AND 7-9pm Farnborough
Thursday 7-9pm in Farnborough and Andover (new)
Cost?
Total course fees are £350 (this includes 1 year subscription to Signworld online BSL learning resource) plus the additional iBSL assessment fees of £85 (payable at the time of assessment booking)
Interested?
Please contact us for an enrolment form at signforthoughts@ntlworld.com or download the enrolment form from www.signforthoughts.co.uk Please note that booking early is advisable as this course is very popular.   If you are unsure about enrolling you are very welcome to arrange an informal 1-2-1 chat