Thorpes Physiotherapy Ltd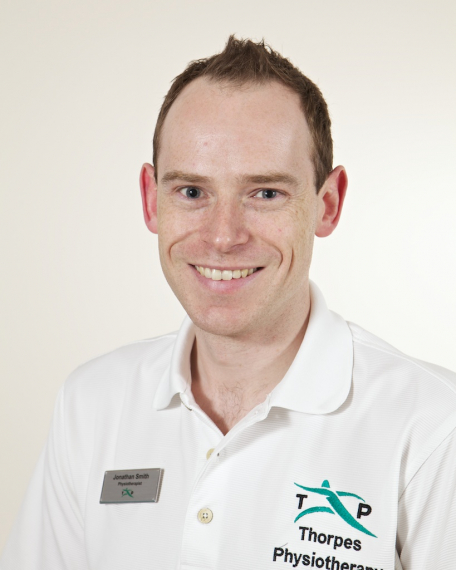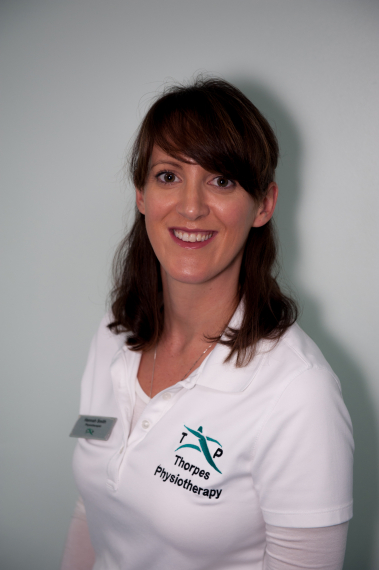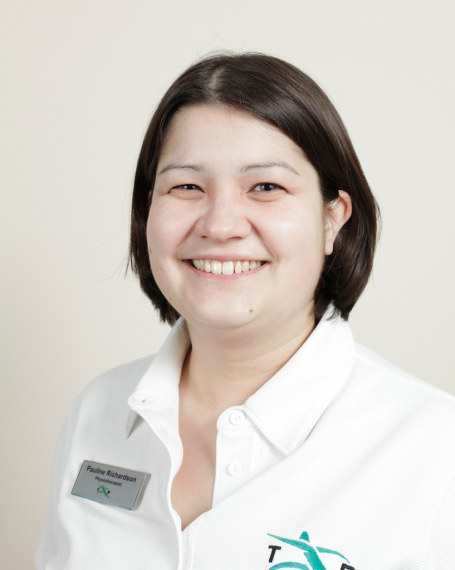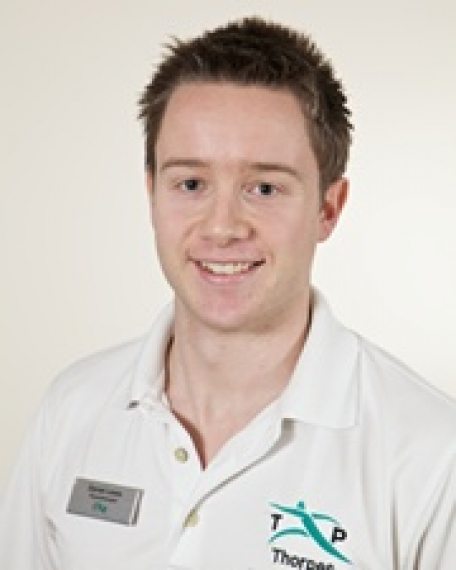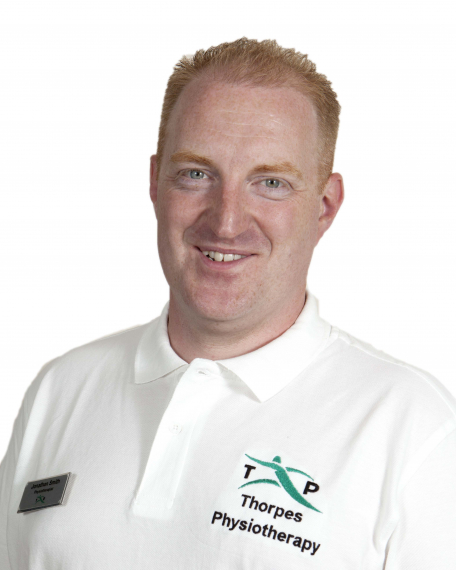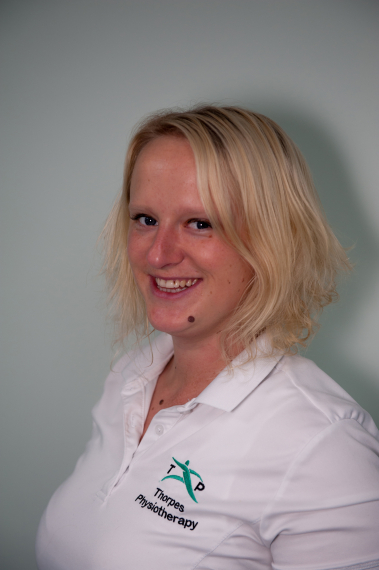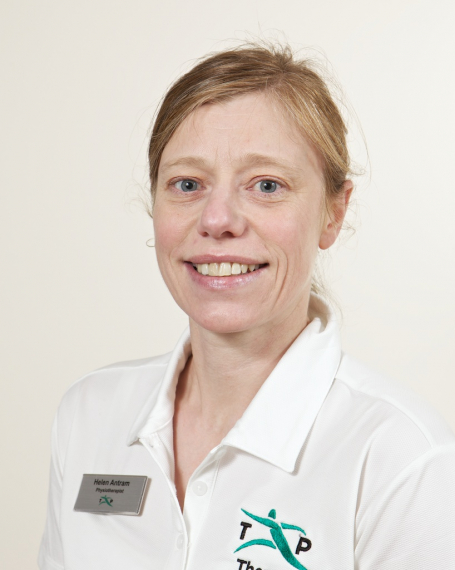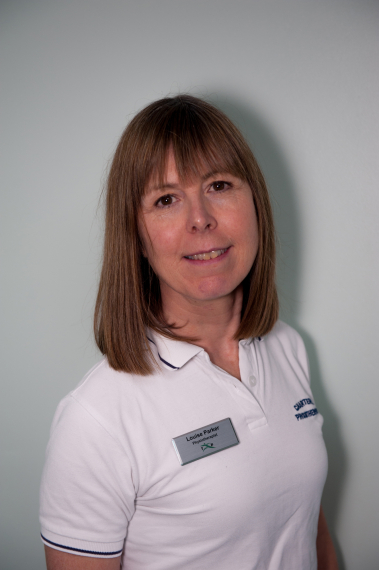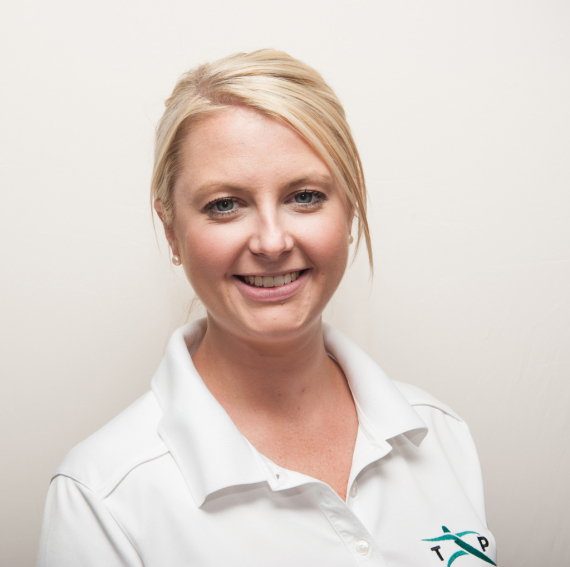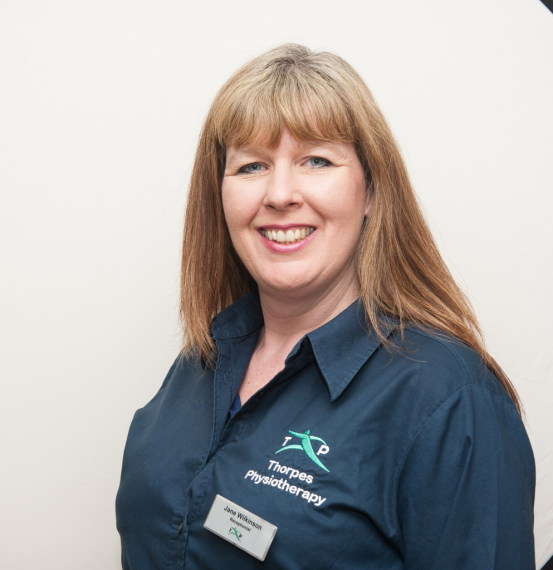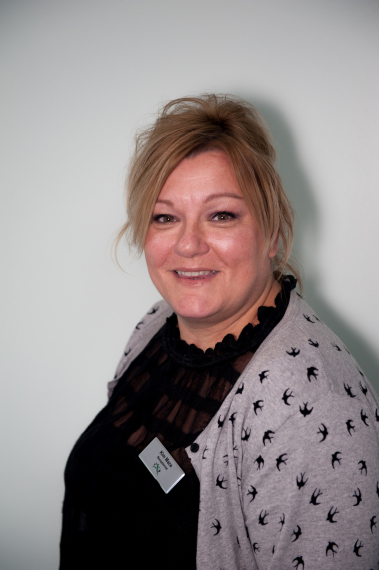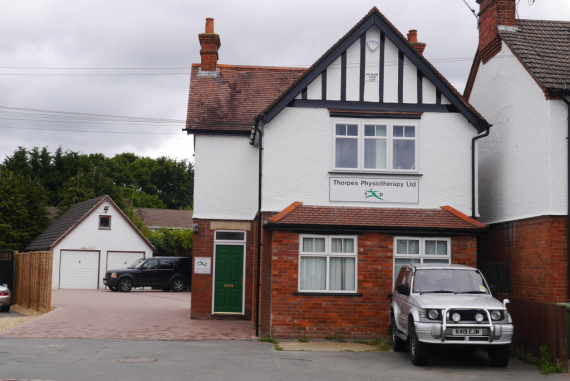 about us
If you are suffering from pain or reduced function contact Thorpes Physiotherapy Ltd in Sandhurst near Camberley. Here you will enjoy the benefits of a dynamic team of Chartered Physiotherapists, led by Jonathan Smith (MSc, BSc, FSOMM, MCSP, SRP) and his wife Hannah, a neurological physiotherapist (BSc, MCSP, SRP, Bobath Therapist), who offer a wide range of physiotherapy services all designed to help you return to a mobile and pain free life
You've come to the right place to help you get back to work, return to your sport or simply go on holiday without pain. We are a leading provider of high quality physiotherapy, therapeutic massage, acupuncture and rehabilitation services. 
Our experienced and dedicated team of 10 Chartered Physiotherapists has an unsurpassed reputation among Doctors, Consultants and patients for providing skilled Physiotherapy treatment and we are looking forward to getting you back on track fast.  
We are the most well qualified private physiotherapy practice in the area and Jonathan is one of only four Course Principles for The Society Of Musculoskeletal Medicine in the country. 
Many of our Physiotherapists have multiple degrees and work as Clinical Specialists in various different areas; we aim to tailor their area of expertise to your individual problem.  This means that you can be rest assured of an accurate diagnosis and top quality treatment. 
We have clinics in Sandhurst, Yateley and Fleet and ensure that the location and time of appointment suit your needs.  
Whether you are fit or unfit, young or elderly, our team of chartered physiotherapists can help you. A chartered physiotherapist is an expert in the examination of movement and posture. This expertise is informed by an in-depth knowledge of anatomy, biomechanics and physiology. Physiotherapy treatments are used to correct and rehabilitate the following problems:
back and neck pain

all joint and muscular injuries

sporting injuries and pain

ligament and tendon injuries

chronic pain and weakness

running injuries and problems

work related injuries

post surgical rehabilitation

neurological rehabilitation

exercise program review and design

motor vehicle accident recovery programs
What to expect
In a Thorpes Physiotherapy consultation you will be guided through a comprehensive history and physical examination to determine exactly what your problem is and outline the best and most effective treatment program possible.
At the end of your initial assessment we will give you a detailed action plan and estimated recovery time - so you know exactly what to expect.
Your physiotherapist will use a combination of joint mobilisation, stretching, manual therapy, electrotherapy; ultrasound, acupuncture and structured exercise programs to get you back to 100% health.
The Sandhurst clinic is a privately owned building with a reception, waiting room, 3 large treatment rooms, a gym and private car parking for 11 cars. 
In Yateley we have the use of a large state of the art gym, a treatment room and four large studio halls for rehabilitation.
In Fleet we have a purpose build, spacious physio room with high quality facilities and free car parking
Don't suffer in pain - call Thorpes Physiotherapy Ltd on 01276 37670 and make an appointment that will change your life!
---
Please mention thebestof Camberley when contacting Thorpes Physiotherapy and Sports Injury Clinic
Contact us

259 Yorktown Road,
Sandhurst
Berkshire

GU47 0RT

Email us now

Visit our website

follow us

This is a live stream from Twitter - not the voice of thebestof!

find us on facebook

thebestof awards

Winner in Town

Top 100 UK Business

Physiotherapists

Health and Wellbeing

Winner in Town

Top 100 UK Business