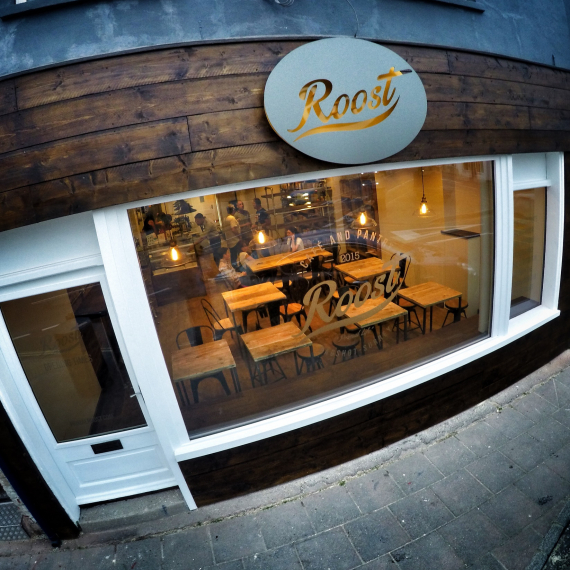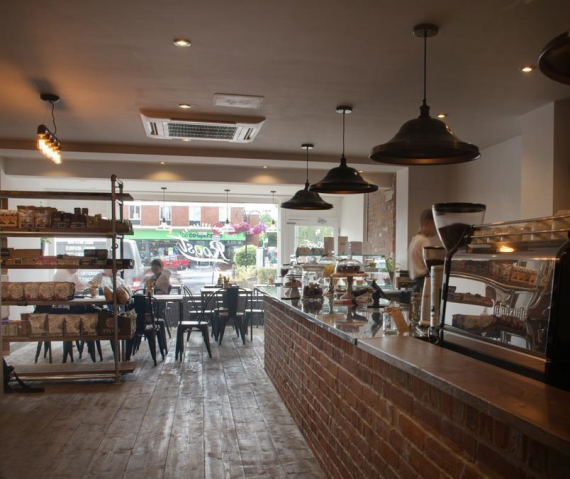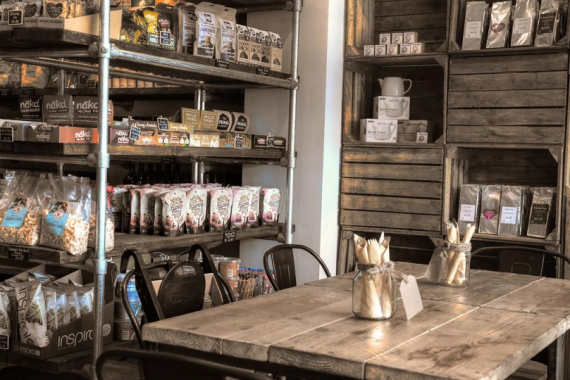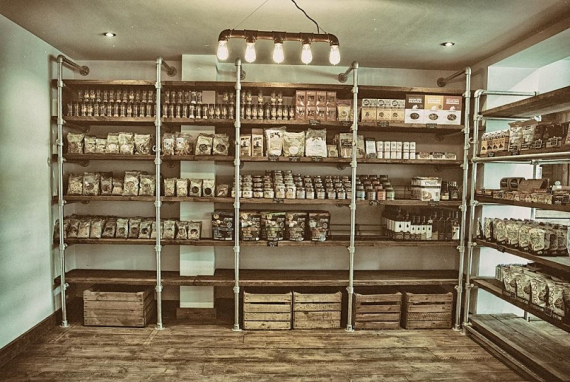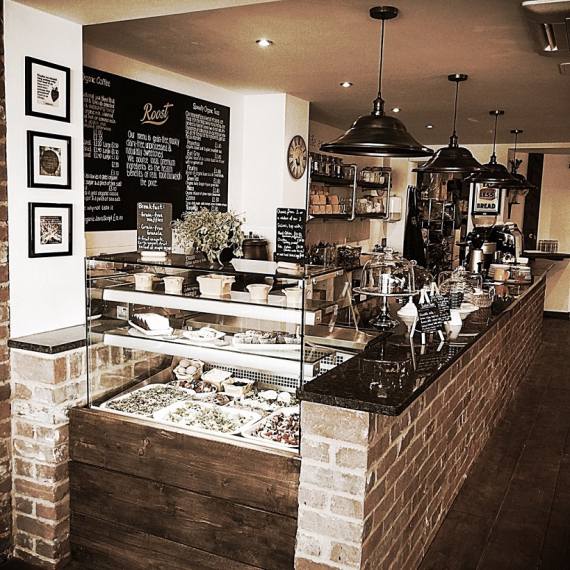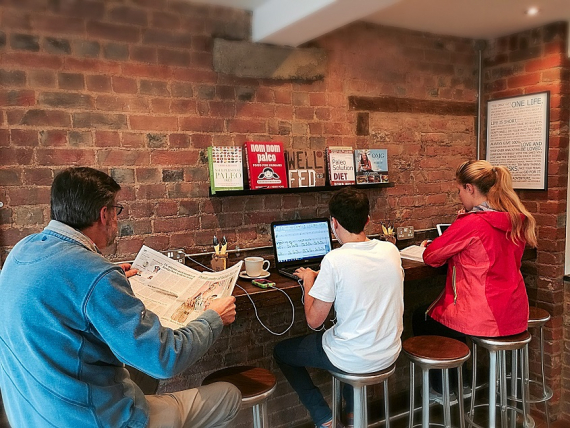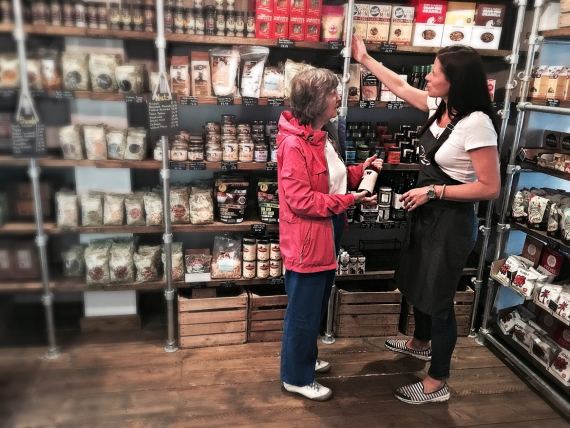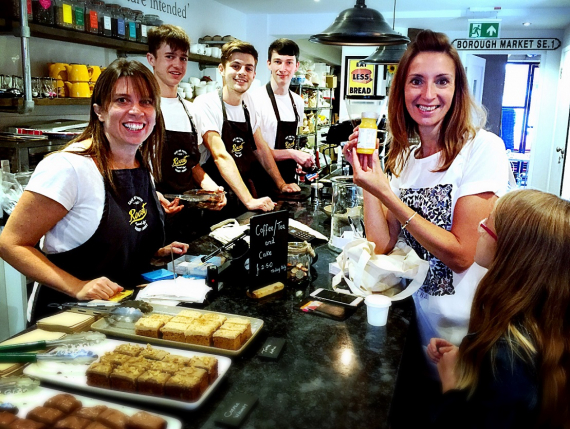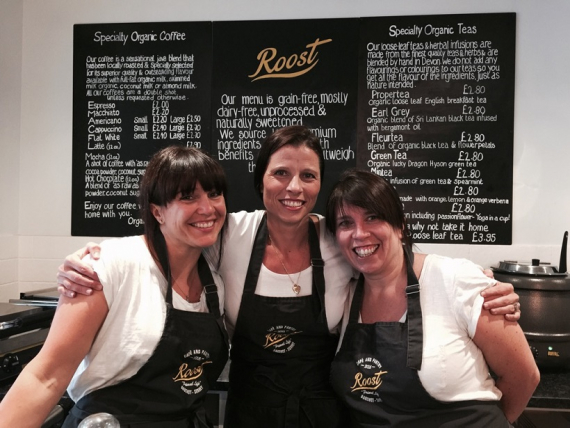 about us
Roost is an exciting, innovative Paleo cafe and pantry in the heart of Bagshot, Camberley. It's your hub for primal nutrition and supplies. Tasty meals and snacks that support healthy living. Roost is the premier Paleo cafe in the region with loyal customers travelling from across the whole of the South East!
Now into its second successful year, Roost offers a healthy and delicious alternative to traditional cafes with a wide array of organic, primal-based food to enjoy in the cosy, welcoming dining space or to take away.
Roost also offers a well-stocked pantry packed with organic, fresh and tasty ingredients to help you prepare Paleo-based food at home. They specialise in stocking the best supplies from around the world (but with a priority on locally sourced), not found in your usual health food store or supermarket.
They also have an extensive choice of recipe ideas, cookbooks and meal plans too.
Why Paleo?
In a world where producing cheap, processed, artificially enhanced food is the priority, our bodies can struggle to cope.
Paleo is about going back to what our digestive systems are evolved to process efficiently and focussing on whole, natural foods.
Adopting this way of eating can lead to dramatic improvements including:
- Fat loss
- More energy
- Better sleep
- Improved skin complexion
- Better fertility
- Stronger immune system
- Better control over issues such as Crohn's Disease, Celiac Disease, IBS, heart burn, diabetes and high blood pressure
Menu

Everything served at Roost is freshly made daily. Here are some of the items for you to choose from:
Breakfast
Frittata
- Bacon, mushroom, tomato and spinach
- Smoked salmon and spinach
Waffles with
- Maple syrup
- Natural yoghurt
- Fruit compote
Lunch
Soup of the day
Stew of the day
Pick & Mix salads with
- Grilled chicken breast
- Grilled rib-eye steak
- Flaked salmon
- Prawns
- Frittata
- Hard boiled egg
And of course delicious, locally roasted artisan organic coffee and specialty organic teas are served all day along with a mouth-watering range of baked goods, cakes, biscuits and nibbles.
Appetising, satisfying food that your body will love as much as your taste buds.
Contact us

53 High Street
Bagshot
Surrey

GU19 5AH

Email us now

Visit our website

follow us

This is a live stream from Twitter - not the voice of thebestof!

find us on facebook

thebestof awards

Cafes