Fuller Spurling & Co - Chartered Accountants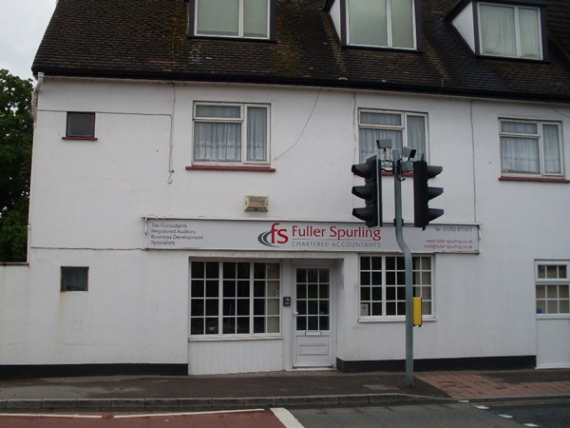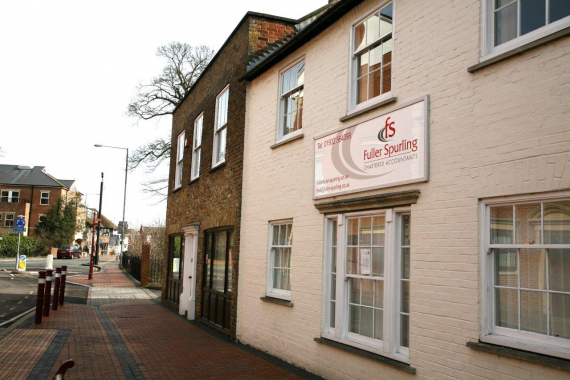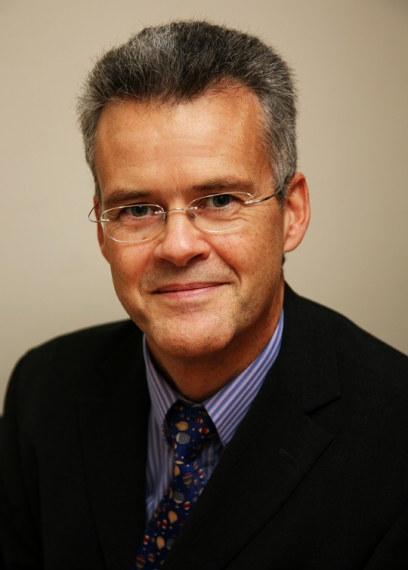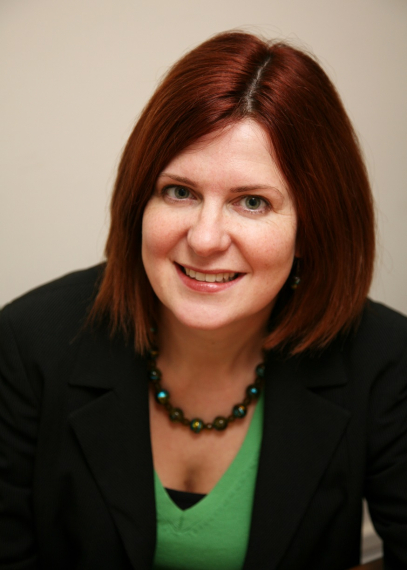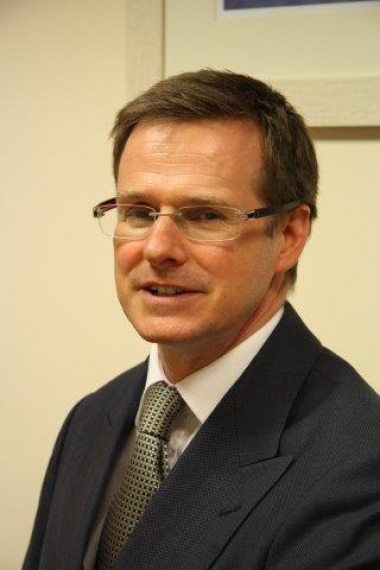 about us
Fuller Spurling and Co - Chartered Accountants offers local businesses over three decades of accountancy experience. Based in Sandhurst, near Camberley, and in Chertsey near Windlesham, Surrey.
Do you need advice, not just an accountant?
Are you bogged down with bureaucracy?
Do you need help with payrolls or CIS forms?
Does your company need an audit?
Are you just starting up?
Do you need help with your Charity's Accounts?
Does your Charity require an Independent Examiner's Report or an Audit?
Are you a contractor and worried about IR35?
Would you like tax planning advice for you or your company?
Are you thinking about selling capital assets, such as second properties, your business and would like advice to mitigate the likely tax liabilities?
What's Your Question?
Please call Fuller Spurling on:
01252 877 477 for our Sandhurst office
or 01932 564098 for our Chertsey office.
Fuller Spurling works closely with each client to identify particular needs, provide support and wherever possible, relieve them of the burden of bureaucracy allowing them to concentrate on developing their business. Whether you are a sole trader, in a partnership or run a limited company; work in a specialist area such charities, medical, security, manufacturing, and engineering businesses; are an IT contractor, retailer, restaurant or caterer, Fuller Spurling can help you!
With over 25 years experience, Fuller Spurling provides a range of accountancy services from bookkeeping through to mergers and acquisitions. Its accountancy service is second to none provided by experienced chartered accountants and consultants who will cater for all of your accounting needs professionally whether they are routine or specialist needs.
Talk to Fuller Spurling first if you need help with any of the following:
Accounts and auditing including preparation of year end accounts

Bookkeeping

Budgets and Cashflow forecasts

Charity Accounts, Audits and Independent Examinations

CIS Construction Industry Scheme

Company Formations

Company Secretarial Services - a fully comprehensive service, from filing annual accounts to minutes of AGM's.

Company Taxation - Dividend and Tax Planning services

IR35 contractors - we can help with advice about the possible effects of IR35 contact

Management Information

Payroll - management of your entire payroll operation.

Personal and Company Income Tax - IR returns. Advice on Corporate, Personal, Capital and Inheritance Taxes

Statutory Auditors

Tax Compliance and/or mitigation - advice on all of your obligations as well as attending any meetings with HM Inspector of

Tax planning - we can keep you abreast on changes to Capital Gains Tax and Inheritance tax and planning

Tax Returns for both Personal and Company

Taxes and negotiation of any settlement on your behalf.

VAT - registration, submission of quarterly VAT Returns, assistance with Customs & Excise.
What's Your Question?
Please call Fuller Spurling on 01252 877 477
---
Please Mention The Best of Camberley When You Contact Fuller Spurling & Co - Chartered Accountants
If you have used Fuller Spurling, The Best of Camberley would like to hear about your experience so that we can provide a better service for all our users. Please click here to leave your testimonial
Contact us

90 High Street
SANDHURST
Berkshire

GU47 8EE

Email us now

Visit our website

find us here

follow us

This is a live stream from Twitter - not the voice of thebestof!

find us on facebook