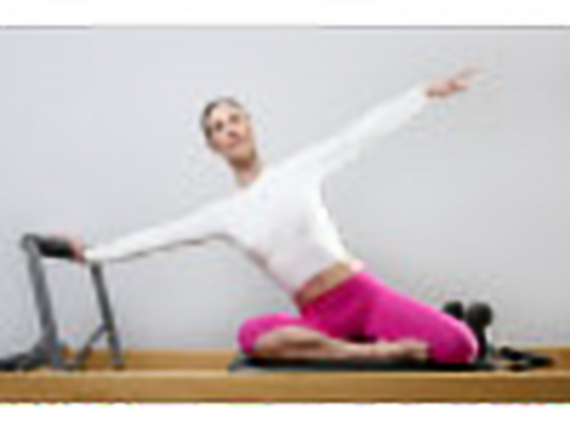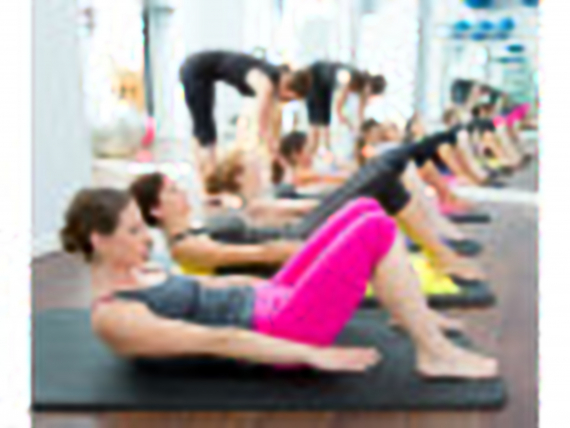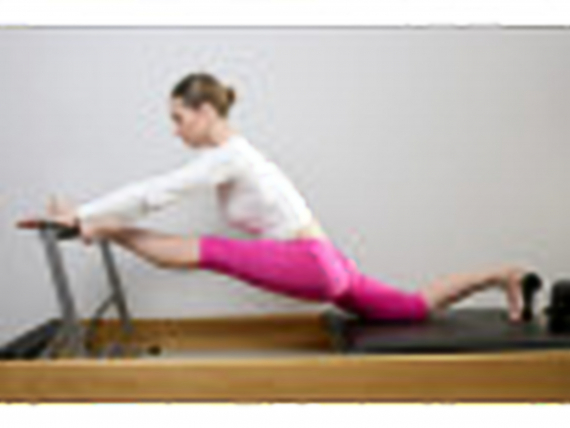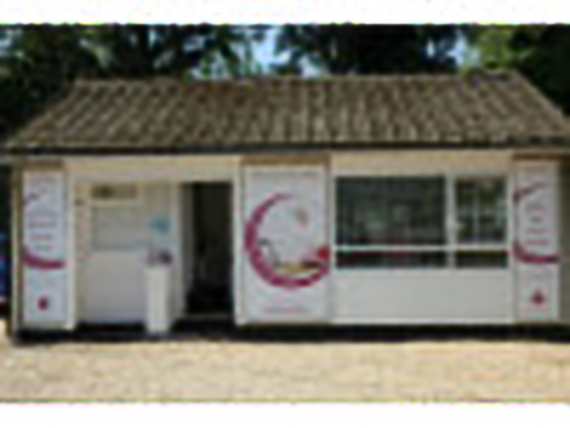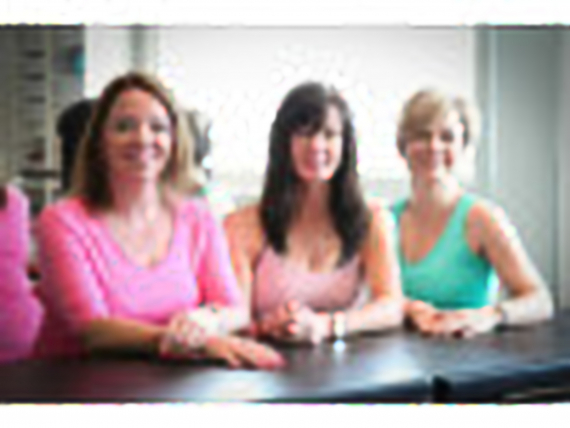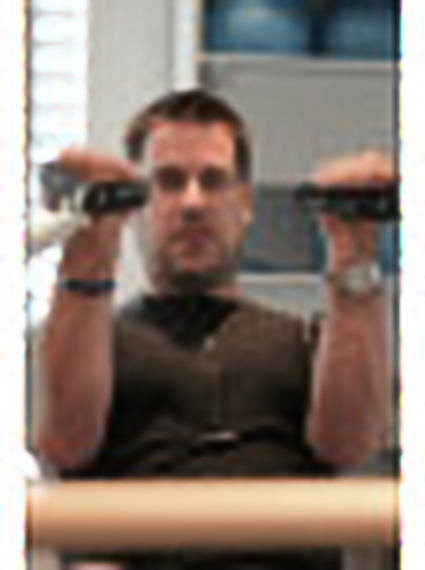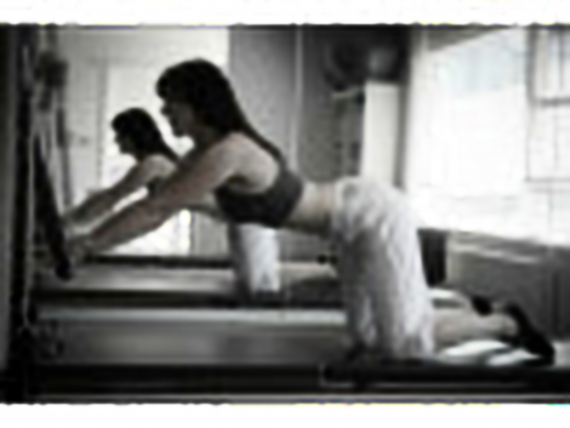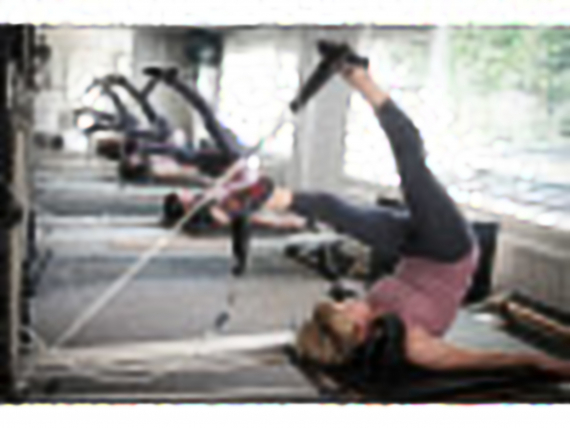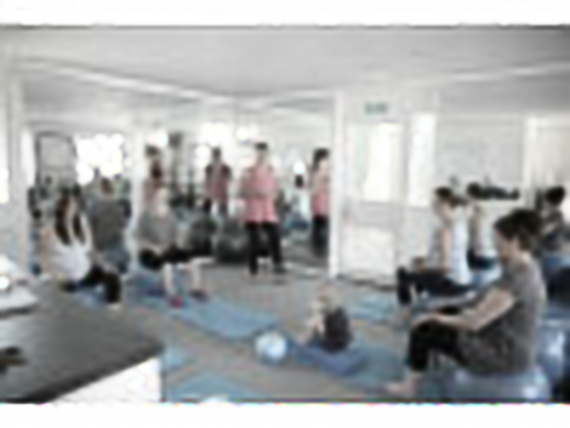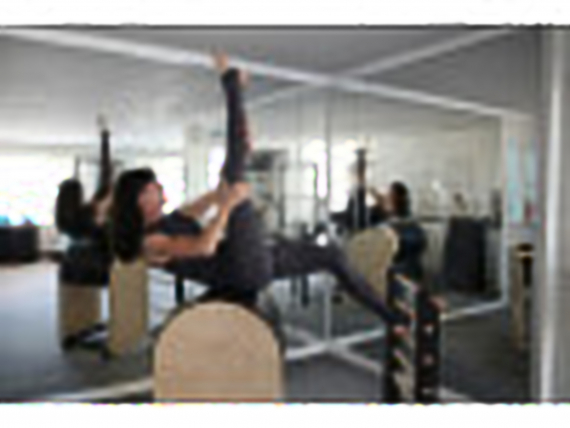 about us
Evolved Pilates is a modern, well equipped Pilates studio in Windlesham, near Camberley, Surrey and offers clients a multi-faceted approach to total wellbeing. Not only does Evolved provide instruction in Pilates, the studio is also home to chiropractic, massage and beauty specialists.
Whether you choose to use one or all of the services on offer, you can rest assured you are in fully qualified and very experienced hands. If you do decide to engage multiple services, your health and wellness professionals will work together to ensure optimum complementary benefits from your visits.
Evolved has a prime location in the heart of the lovely village of Windlesham, in Surrey Heath, with it's own off-street parking, exclusively for Evolved clients.
Pilates
If you wish to improve your posture, strength, flexibility, shape and tone, or improve back pain, then Pilates is your solution. Stott Pilates is a body conditioning system based on Pilates, but developed in collaboration with physical therapists, sports medicine and fitness professionals and crucially stays up-to-date with current scientific and biomechanical research. All instructors are highly trained and experienced, yet friendly and approachable. Evolved offers a range of both mat-work and large equipment classes on state-of-the-art apparatus, as well as individual instruction in Exclusive and Semi-Exclusive sessions.
Chiropractic
Proper alignment balances your skeleton so your muscles are held at their ideal length, without tension. To achieve optimal skeletal alignment Evolved's in-house chiropractor uses the gentler McTimoney method which avoids the "cracking" manipulations often associated with chiropractic treatment and is suitable for all ages.
Massage
Closely supporting the alignment work are the in-house Masseuses. Evolved's Sports, Thai and Therapeutic masseuses offer a variety of treatments to address tight muscles and aching bodies.
Beauty
And to add the finishing touches, Evolved also offer the services of a Beauty Therapist, who can provide a range of treatments to make you glow, including manicures, waxing and facials and a Facial Rejuvenalist, whose treatments really are science in a bottle.
For more information please visit the Evolved website, call them on 01276 423 015/ 07969 346145 or email them on info@evolved-pilates.com.
Evolved Pilates. Be Empowered. Be at One with your Body.
Contact us

Email us now

Visit our website

find us here

find us on facebook

thebestof awards

Highly Commended in Town

Highly Commended in Town