Woodcocks Haworth & Nuttall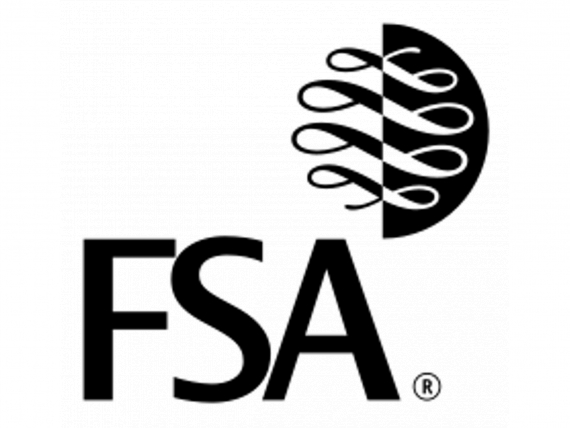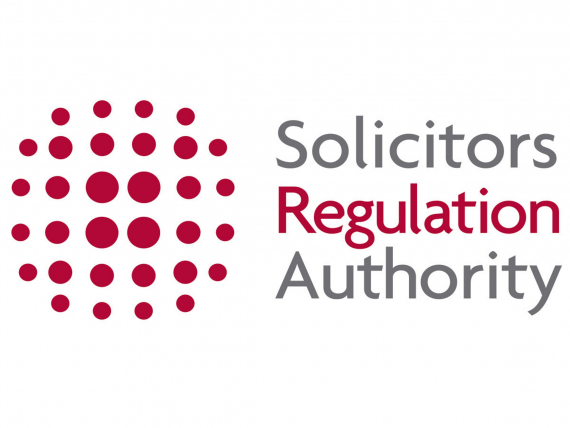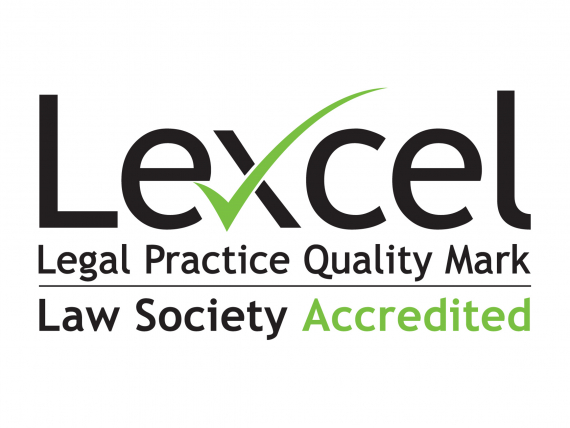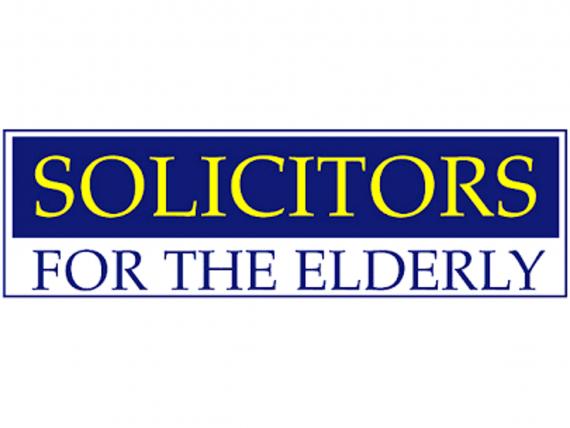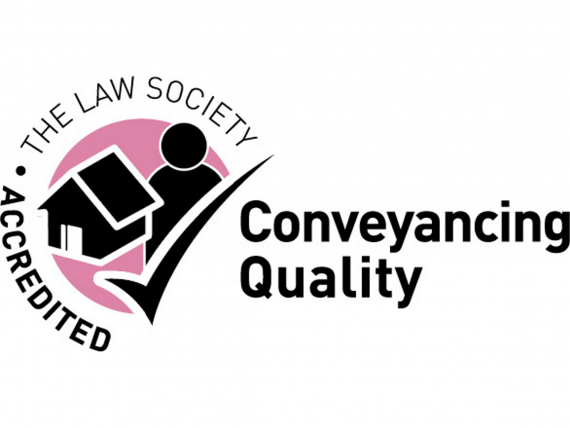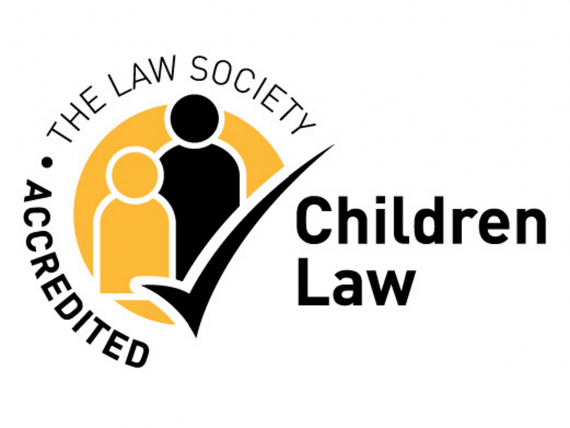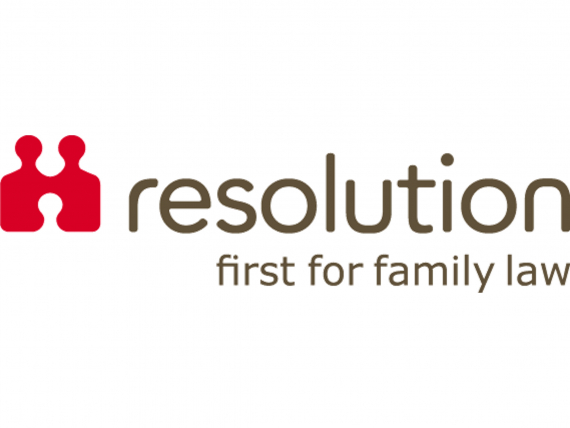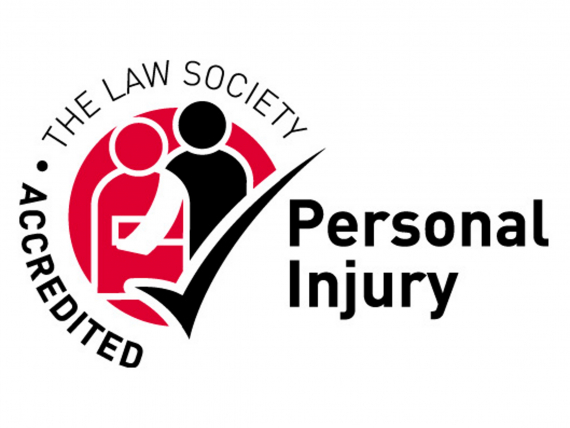 about us
Woodcocks Solicitors have been practising law for more than 200 years and offer legal services to individuals and businesses across Bury.
Woodcocks have been established since 1791, which means that you could not be in safer hands when it comes to legal services.
Woodcocks are thought to be oldest firm of solicitors in England, having practised law for more than 200 years. The firm is also unique because the founding family has been involved throughout its history.
Today Woodcocks are modern solicitors offering a wide range of legal services for both individuals and businesses. Woodcocks pride themselves on their fine traditions and the friendly, approachable manner in which they treat their clients.
Woodcocks have a team of solicitors who are enthusiastic, knowledgeable and passionate about their specialist areas of law. This means that whatever your legal position or problem, you will receive the best advice.
Visitors to the Woodcocks website can also register on the firm's mailing list, from which they will receive a regular newsletter packed with useful information and advice.
---
Personal
Woodcocks offer a wide range of legal services for individuals in Bury and the surrounding areas. These services include:
Domestic Conveyancing - this is vital to ensure that the house you are buying is transferred into your ownership without third-party rights or problems.
Family Law - Woodcocks can give you straightforward advice and lend a sympathetic ear on a wide range of family law issues including separation and divorce, financial disputes, co-habitation disputes, civil partnerships, residence and contact disputes, domestic violence or injunctions, adoptions and abductions. As members of Resolution, Woodcocks work towards a fair and peaceful solution, rather than battle tactics.
Civil Litigation - Woodcocks are experienced in dealing with a range of civil disputes through agreement, negotiation and, if necessary, court action. These disputes can range from property litigation to probate and wills.
Personal Injury - If you've been injured in an accident that was someone else's fault, Woodcocks can help you to claim compensation for your pain, loss of earnings, medical fees and other expenses.
Employment - The employment team at Woodcocks have represented individuals at all levels, from employees to senior executives.
Wills and Trusts - Making a will is essential because if you die without one, your estate may end up in the treasury's pocket rather than with your family and friends or a good cause.
Probate - The death of someone close can be a stressful time, so it's reassuring to know that Woodcocks can look after their estate in a smooth and professional manner.
Independent Financial Advice - Woodcocks can help you find the most appropriate financial products for you, ranging from pensions and investments to tax planning and mortgage advice.
Landlord and Tenant - Woodcocks have a dedicated landlord and tenant team to help you with a range of legal matters in commercial and residential properties.
---
Commercial
Woodcocks offer a comprehensive range of services for businesses of all sizes, which include:
Commercial Litigation - Woodcocks are highly experienced in dealing with commercial disputes in all sectors, varying from professional negligence and debt collection to insolvency and building disputes.
Commercial Property - Woodcocks cover specific matters relating to commercial property, such as site assembly and development, secured lending, sale transactions, negotiating joint projects and agreements and advice on rent reviews and renewals.
Buying and Selling Businesses - Whether you are a new business or a multi-million pound organisation, Woodcocks have the expertise to meet your buying or selling needs.
Employment Law - Woodcocks can help you navigate the rapidly changing area of employment law, as non-compliance can be a huge expense. The service includes preventing claims, dealing with any employment issues that arise in the workplace and of course, providing assistance if a claim is made against you.

Woodcocks are regulated by the Financial Services Authority and the Solicitors Regulation Authority.

---
Contact Details
12-14 Manchester Road
Bury,
BL9 0DX
0161 956 8669
To email Woodcocks or to visit the website please use the links at the top of this page.
Contact us

12-14 Manchester Road

BL9 0DX

Email us now

Visit our website

find us here

follow us

This is a live stream from Twitter - not the voice of thebestof!

find us on facebook

accreditations


Sponsor - Made in Bury Business Awards 2015

Commended - Large Business

Sponsor - Manufacturing & Engineering

Sponsor - Manufacturing & Engineering

Winner - Legal & Financial