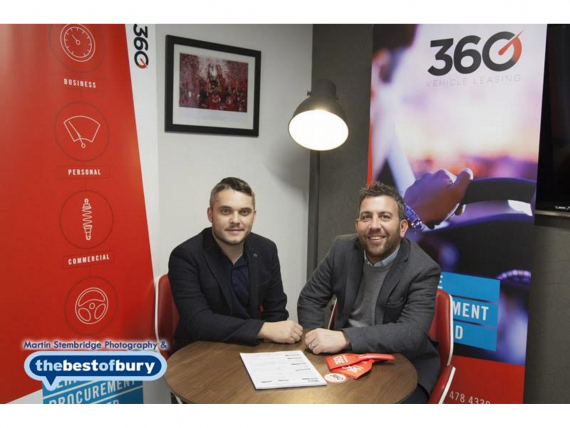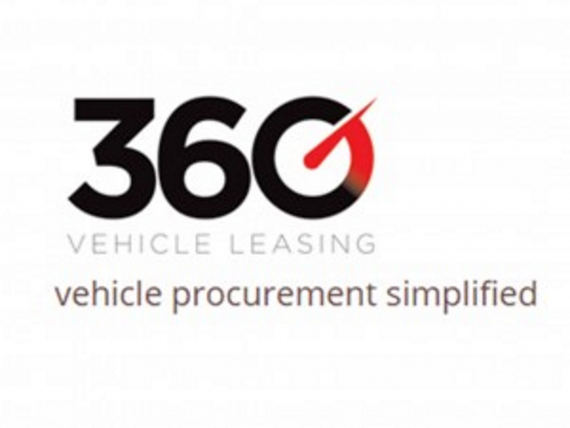 about us
No matter your vehicle requirements, 360 Vehicle Leasing are a Bury-based company who can provide a hassle-free way to find the car you want, at a price you like.
Buying a car outright can be expensive, particularly if you only intend to use it for a specific amount of time. Cars also depreciate over time, so you can find that you lose a significant amount of money when it comes to selling your car on.
360 Vehicle Leasing takes away the troubles of buying and owning a car, and gives you a huge amount of flexibility when it comes to agreeing upon monthly payments and usage.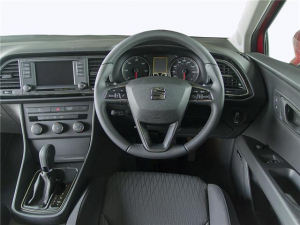 For Businesses
Business Contract Hire is a long-term rental agreement which can range from 12-60 months and be tailored exactly to your business requirements.
Whether you're looking for more accurate monthly budgeting, minimum capital expenditure, or you'd like the ongoing advice and support for your business' vehicles, then you will find that 360 Vehicle Leasing are able to help.
Contract Hire is a popular option for VAT-registered businesses, as they are able to claim back up to 50% of the VAT on the finance element of the cars. With 360 Vehicle Leasing, you can be sure that their advice is geared towards helping your business.
Business Contract Purchase is another option which enables businesses to accumulate vehicles in a manageable and cost-effective manner. With BCP, you are required to make a decision at the end of your contract – you can either sell the vehicle, return it, or keep it. This is great if you're providing vehicles for temporary staff, or you're tentatively taking steps towards growing your business.
For Personal Use
360 Vehicle Leasing don't just specialise in business contracts; they have a range of finance packages which will help you get on the road – wherever you're going.
There are two types of finance which you can opt for when it comes to personal use, Personal Contract Hire (PCH), or Personal Contract Purchase (PCP). Both available options give you the flexibility of arranging finance which suits your plans for using the car, whether you require a runabout to get you to work and back, or you need something which will take you to visit your mum on a weekly basis all the way over in west Wales!
360 Vehicle Leasing have a huge range of vehicles available for you to lease, and they have connections with great dealerships across the country, which means you can opt for servicing and maintenance to be included in your contract, giving you peace of mind if anything should go wrong.
Whatever car you dream of driving, 360 Vehicle Leasing can help to make it happen at a price you can afford. Simply get in touch! 
Contact us

Stoneholme
42 High Street
Bury

BL8 3AN

Email us now

Visit our website

follow us

This is a live stream from Twitter - not the voice of thebestof!