Work from home with a home office from Bromley's Rutland Building.
3rd May 2017
... Comments
---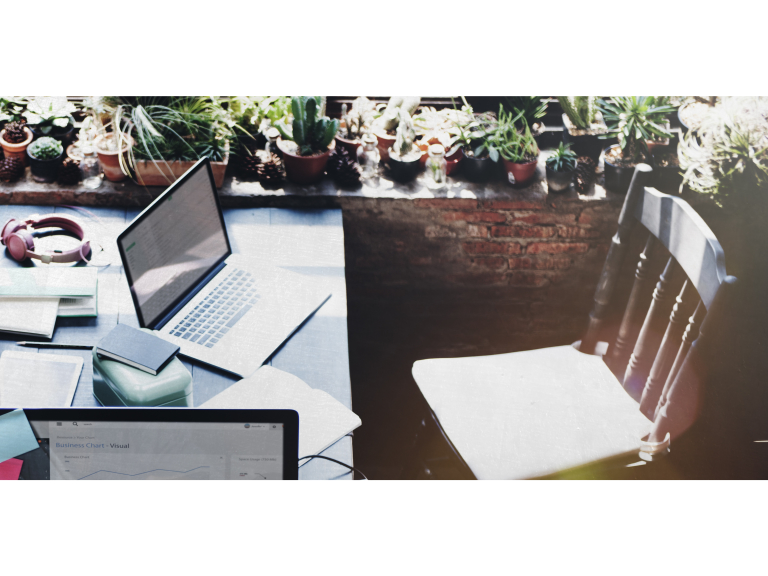 Working from home has become much more of a norm over the last decade than ever before.
Analysis of official figures by the TUC in May 2016 to mark National Work From Home Day revealed that nearly a quarter of a million (241,000) more people work from home than 10 years ago.
This of course is fantastic for flexible working but how do you ensure that your working space at home is going to give you the focus and space you need to work to your full potential?
Rutland Building in Bromley have found the demand for home office space has run in parallel with the findings of the study, with more and more local people asking for them to create home offices spaces for them.
So they have become vastly experienced at creating office spaces that allow you to be creative. They're especially great at converting spaces that haven't even been in use for anything like an office before - like the garage or loft, for example. 
Putting in windows or sky lights, adding plumbing and electricity, extending central heating, they've done it all.
When you work from home you need to be organised and feel like you're working in a space within which you can 'breathe'.
Rutland Building can assess your home and work on the space for you to ensure that it delivers maximum results. Give them a call today.