Why getting a new kitchen installed could improve the value of your home.
4th October 2016
... Comments
---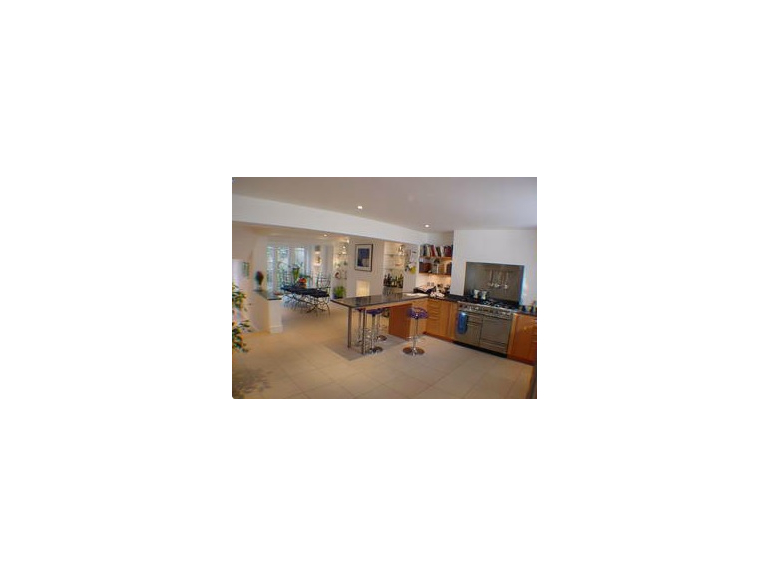 The kitchen has long been known as the hub of the house - from family meals to doing homework or watching TV - and of course when you're hosting a party! 
But quite often it's the kitchen that tends to get left over the years while all the other rooms are improved - quite possibly because it can be a sizable financial investment to get the job done.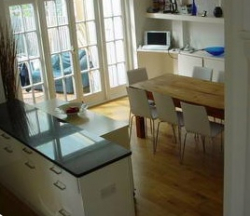 The fact remains that refurbishing or replacing your kitchen can totally rejuvenate the house, giving it the extra WOW factor, not only for when you're living in your home, but also when you come to sell it. 
Creating the right impression with the kitchen can help a buyer see themselves in your home. It's the showpiece and should scream usability. But always make sure that the investment you make in your kitchen matches the price bracket of your house. It's pointless installing a £25,000 kitchen in a £250,000 house because you'll never see a return on your investment. Likewise if you go cheap in a house with an anticipated higher price tag you'll actually see the kitchen devaluing your property. A new kitchen will add on average 4.6% onto the value.
Of course once you make the decision to go for it, the key thing is getting it right. That means not only finding the style that suits you, but designing the space so it works for your needs - and also finding the best people to install it properly.
Enter One Stop Building! Exactly what it says on the tin - one stop! They'll help with it all, from start to finish. They have the knowledge, expertise and all the tools needed to install your new kitchen with ease. And because they've done it all before - and done it well - they know all the pitfalls with what can be a finicky job. After all, with a kitchen more than any other room in the house, you're not just paying for labour you're paying for experience to install the kitchen efficiently and well. 
One Stop Building can design, source and install kitchens from most of the major kitchen suppliers. And if you have something specialist in mind, they'll work alongside specialist suppliers to achieve the perfect finished room for even the most accomplished culinary artist.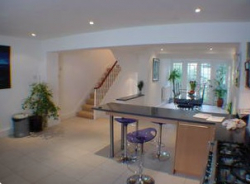 Give One Stop Building a call. They'll come round, work with you for the best solution for your needs and quote on the work.