We Adore Com Amore
11th May 2010
... Comments
---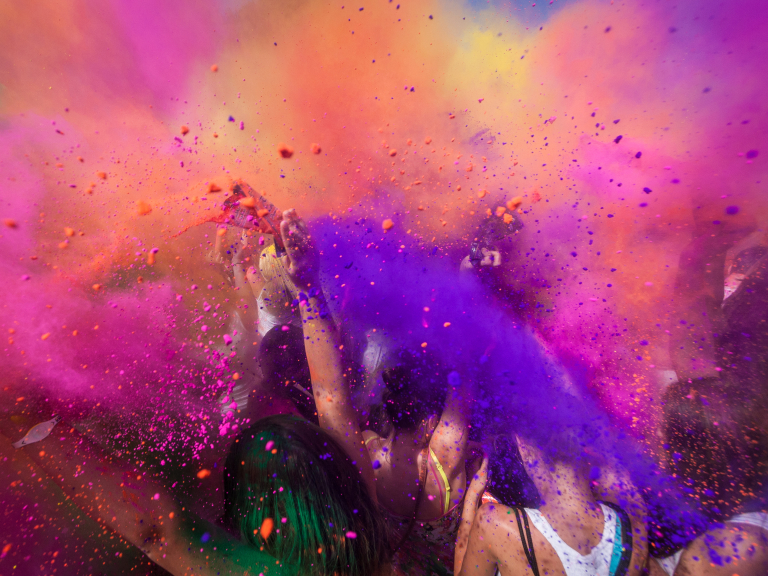 Wonderful local Italian Restaurant Com Amore - valued thebestof Bromley Business Member - has some very special music entertainment lined up for next week.

Guitar player and singer, Andy 'Bad' Robinson, will be entertaining diners on Tuesday 18th May.

Andy plays regularly at venues around London and North Surrey and Kent, and he has an excellent reputation for his swing and "lounge" sets.

Expect quality and entertainment from Andy Robinson, and the usual exceptional food and service from the kitchens of Com Amore.

Com Amore have a special menu on for Tuesday 18th May, which as usual looks delicious:
---
2 COURSES £12.95 inc. vat
 

S T A R T E R S

Zuppa del giorno

Soup of the day
~~~

Insalata caprese

Mozzarella, tomato and basil
~~~

Funghi trifolati

Mushrooms, garlic and white wine
~~~

Coppa di gamberetti

Prawn cocktail
~~~

Bianchetti fritti

Deep fried whitebait
~~~

Avocado al forno

Baked avocado with prawns and cheese topping

M A I N    C O U R S E S

Pollo crema e funghi

Chicken breast with cream, mushrooms and white wine
~~~

Anatra con salsa di ciliegie

Breast of duck with black cherries sauce
~~~

Saltimbocca alla romana

Veal topped with Parma ham, sage and white wine sauce
~~~

Salmone con salsa di porri

Salmon with leeks and white wine
~~~

Ravioli al burro e salvia o al pomodoro

Spinach and ricotta ravioli with sage and butter or tomato sauce
~~~

Lasagna Bolognese
 

( All main courses include potatoes and vegetables )
~~~

Filter Coffee
 

D E S S E R T - SELECTION OF THE DAY £3.00
---
Please call Com Amore to make a reservation on 0208 150 7997




Kim

Do you have something to say about this post? It's quick and easy to leave a comment beneath this thread - you don't even have to register.


Thank you for reading thebestof Bromley Blog. If you have something to say about Bromley and what's going on for you in this London Borough, we'd love to hear from you. Come and blog with us: email bromley@thebestof.co.uk

TheBestOfBromley Blog - what's on and what's gone

Kim Frances is a freelance writer and photographer with The Little White Studio.