Things you should know before heading out into the garden.
18th April 2017
... Comments
---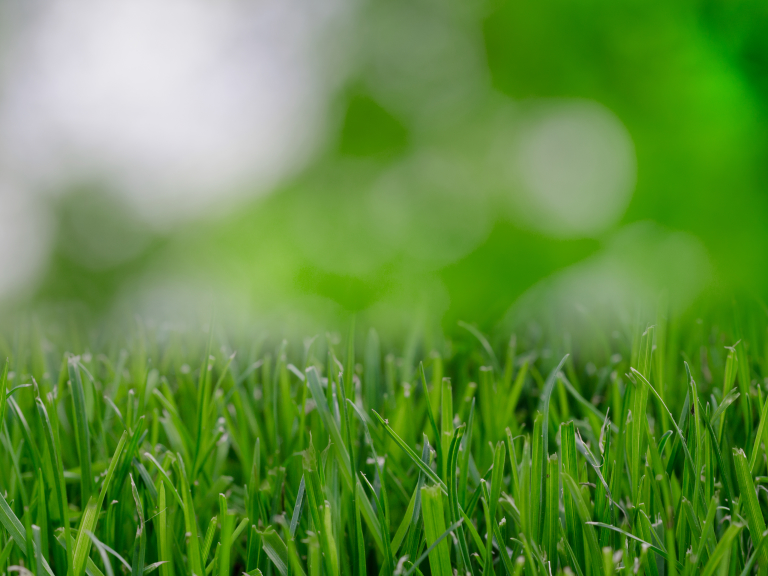 Ah yes, the weather is warming up nicely which means many of us grow our green fingers again (i'm not sure that's the right description but we'll go with it!) and head out into the garden to do some gardening again.
We're very much a green fingered bunch in the UK, with many of us enjoying gardening as a relaxing pastime that really does bear the fruits of our labours.
Despite the fact that heading out into the garden is a low-intensity activity, injuries of all kinds can and do happen.
I'm sure so many of us are familiar with that feeling you get the first time you get going in the garden and you've used those muscles that haven't been used in a while.... that achey feeling the next day?! 
To avoid any more serious, long-lasting injuries Chislehurst Chiropractic have compiled their 4 top tips for you to follow:
Before you start, make sure you warm up and stretch. Think of it like any other exercise you might do.
Bending rather than reaching reaching for things should help prevent the most common back pain associated with gardening.
Don't overdo it. Make sure you take breaks and take it easy at first.
Drink plenty of water and protect yourself from the elements. Use plenty of sunscreen to avoid sun burn.
You can make sure your body is ready for working outdoors by visiting Chislehurst Chiropractic in the Bromley Borough for an adjustment. They're the leading Chiropractic clinic in the area with a fantastic reputation for getting their patients free from pain.
It's the very best way you to ensure you can make the most of your time and enjoy gardening pain free.