Stopping the curtain falling on youth centre JusB
11th March 2011
... Comments
---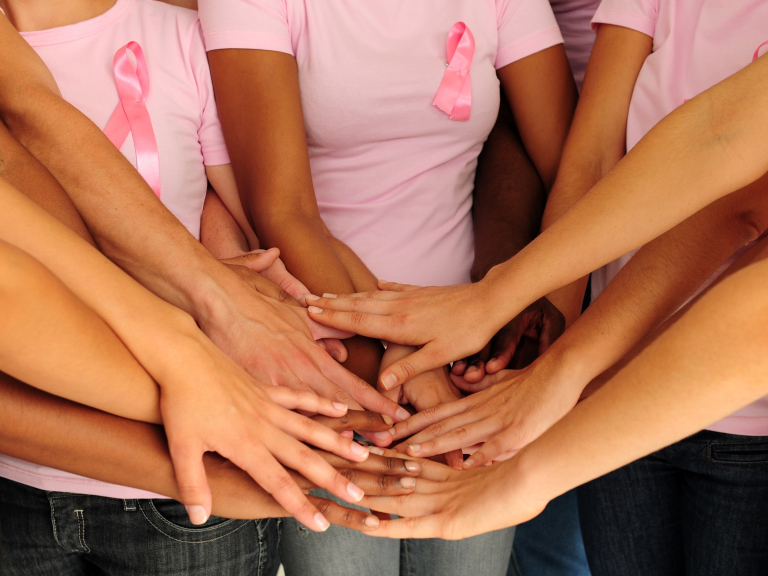 Having found out about the plight of the charity marketing firm, Best of Bromley, offered to create a film to highlight the charity's need.

Ivan Reffel of Best of Bromley said: 'We've supported JusB for some time and met people they help. If the centre closes there will be a real gap in support for young people. It's been great to help them out with the video and I hope that the people of Bromley will do all they can to secure the future of young people in the area.'

The film is available from the JusB website and features the donor who is prepared to put up £25,000 if local people and businesses can give another £25,000 by the end of March. Go to www.jusb.org.uk to check it out for yourself.


What is JusB?

JusB is a community based youth charity in Bromley. We provide a safe place for young people to 'Just Be' and provide:

•    Youth centre work. Where young people can gain new skills, meet people and widen their horizons.
•    Advice, guidance and information. We love empowering young people help themselves by accessing employment, education or training.
•    Detached youth work. Getting into schools to meet young people where they're at.

JusB, 51 College Rd, Bromley, Kent. BR1 3PU        
www.jusb.org.uk       
Tel:  0208 464 2722    (Ned McWhirter, Project Manager or Karen Jefferys, Fundraiser)             
Fax:  0208 464 2822
Mob: 07941695165
Co. 4867114     Charity 1099401     

Contacts:      Ned McWhirter, Karen Jefferys