Stay healthy and comfortable this summer.
10th July 2013
... Comments
---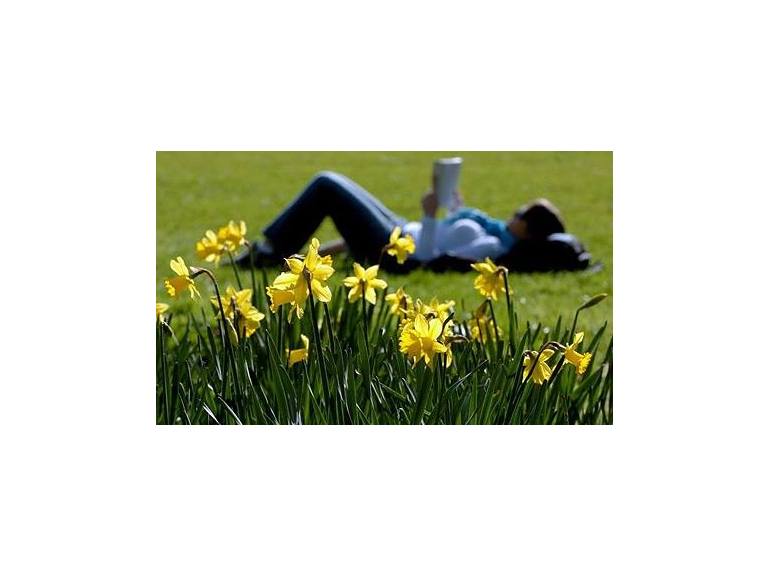 Finally, after months of nothingness and disappointment it seems that summer has arrived. Thank goodness for that!
The wise folks at Chislehurst Chiropractic remind us that this extra exposure to the sun can very often lead to more than just a sun tan.
One of the most common complaints we come across at the Clinic is back and neck pain, it occurs so frequently that even seemingly innocuous things like lying in the sun for a prolonged period of time, can trigger symptoms of back pain.
The effects of sitting and lying down for more extended periods of time than we've been used to can result in a negative impact on people's posture. Our more sedentary lifestyle, particularly during the long winter months, already results in some negative consequences for people. But just because it's summer time, it doesn't mean we can let our guard down.
Long, warm, sunny days are an open invitation to take in the sun or remain outdoors in sedentary positions for long periods of time.

The benefits of getting fresh air speak for themselves, as sunshine not only boosts vitamin D levels but also improves calcium absorption into the bones but in order to avoid suffering negative side effects, just make sure you stand up and move around every 20-30 minutes to shake out your limbs, stretch and allow your muscles to relax. It's a great opportunity to apply a fresh layer of sun cream or keep yourself hydrated by taking a drink of water.
If you are lying in the sun and making the most of your latest bestseller, try not to avoid the popular position of lying on your tummy, with your back and neck arched back. The best way to read is to put the reading matter on the floor, so that your head and neck are in a more neutral position, allowing you to view your book over the edge of the sun bed. If you're lying on a sun-mat or towel instead of a sunbed, try listening to an audio book instead!