Spring Clean For Something Worthwhile
19th April 2010
... Comments
---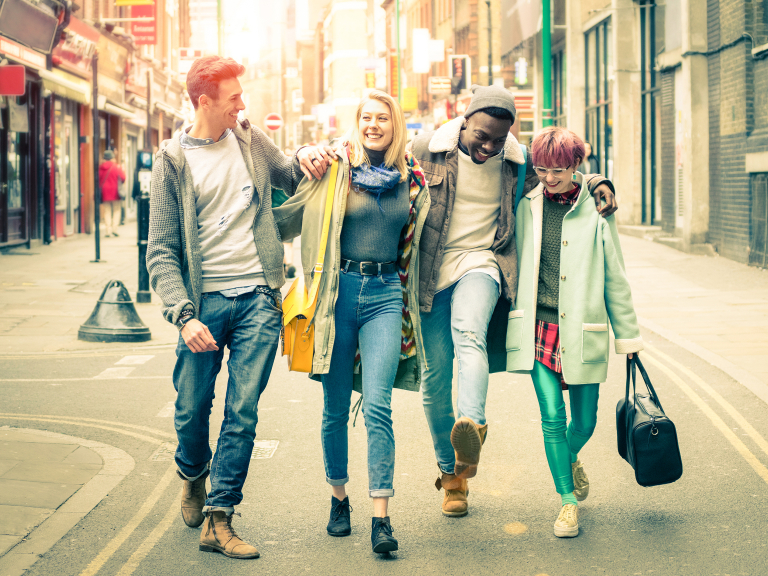 Now the dust has settled from the Easter holidays, Christmas, New Year, winter etc it's traditional at this time of year to detox your house as well as your body!
With thousands of homes across the country embarking on The Spring Clean, there are several outlets for getting rid of your old stuff.

I went to a boot fair yesterday, which I must say was mostly old toot than old boot. Where have all the quality treasures gone? On eBay probably.

Which is a shame, because we could all probably do with a little re-thinking on the art of clearing out our own old possessions. Charities have really been suffering in the last 10 years due to fewer donations and an increase in people trying to make cash from their stash.
They are now all too often only given the tat people can't even get rid of at a boot fair.

This spring why not make a difference to someone's life, and give your unwanted things to a local charity like CarePlus.

CarePlus are holding a spring fair at Bromley United Reformed Church, Widmore Road on May 22nd, and is appealing for any unwanted gifts, preloved toys, bric-a-brac and spring plants to help stock it.

All donated items are hugely appreciated as funding is, as always, extremely limited.
CarePlus is funded by donations, fundraising activity and from the goodwill of the local community. All money raised from the sale of these items will provide vital funds to help the charity continue it's work.
For more information please contact: Jayne Gorey on 07918 142 792, email: info@careplusbromley.org.uk or visit the website www.careplusbromley.org.uk
---
CarePlus is a local charity, caring for older people (65+) in Bromley and the surrounding areas, from the borough border in Downham and out towards Beckenham and Petts Wood.

Formed in 1987, CarePlus provides a valuable helping hand to older people in the London Borough of Bromley who value their independence but need a little help with everyday tasks, like shopping, changing a light bulb, or tidying their garden.

For press information please call Carol Ann Walters on 020 8289 0460,
email: info@careplusbromley.org.uk
or visit the website: www.careplusbromley.org.uk

---
Kim
Do you have something to say about this post? It's quick and easy to leave a comment beneath this thread - you don't even have to register.
Thank you for reading thebestof Bromley Blog. If you have something to say about Bromley and what's going on for you in this London Borough, we'd love to hear from you. Come and blog with us: email
bromley@thebestof.co.uk
TheBestOfBromley Blog - what's on and what's gone
Kim Frances is a freelance writer and photographer with
The Little White Studio
.