Sorting the legit from the fake.
27th February 2014
... Comments
---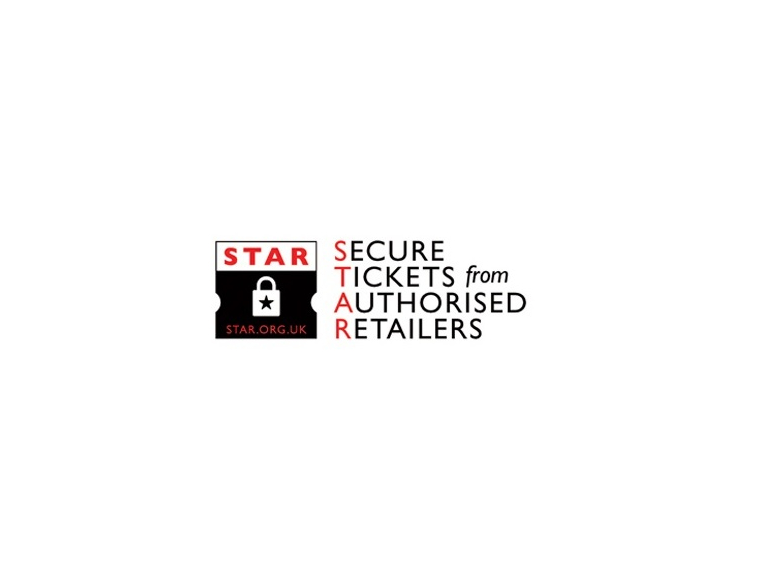 It's been in the news a number of times - stories of people parting with their hard earned cash for tickets to see their favourite band, festival or theatre show.
But just how can you tell if your tickets are the real deal? At the Churchill Theatre we know that the whole online purchasing thing can become quite the headache because unfortunately there are so many dodgy sites out there just waiting to rip you off.
BUT, this is where STAR (and their multi-purpose acronyms) come to the rescue, saving the day for us consumers!
STAR is the Society of Ticket Agents & Retailers, the system that has been designed to ensure you buy Secure Tickets from Authorised Retailers. You can now be sure that tickets for the Churchill Theatre in Bromley that bear the STAR mark are bona fide, legit, the real deal. This is all great news for avid theatre goers - and anyone else buying tickets for any event in future.
Of course the bottom line is to make sure you always use a reputable website as the starting point for booking your tickets. When it comes to the Churchill Theatre, always go to the ATG Tickets website - they're the box office for 40 of the theatres they sell tickets for, and totes legit. They're as safe as safe can be!
And just remember the classis phrase - "if it sounds too good to be true, it probably is!"
Click here to see just what the STAR mark looks like....