Smoke Alarm Alarm
24th November 2009
... Comments
---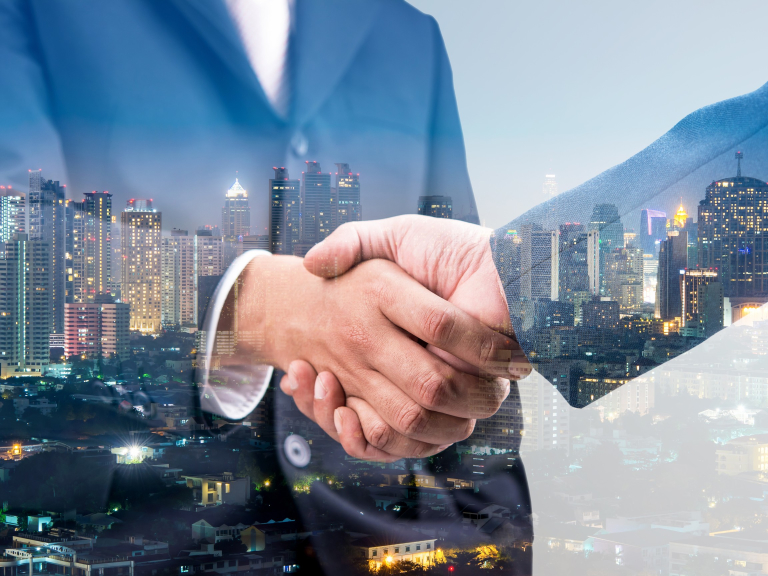 Figures released by the London Fire Brigade show that fatal accidents of fire increase in November, December and January, with November being one of the worst months, with 57 recorded deaths in London between 2000 and 2008. The Bromley Borough alone has seen 11 people die in accidental house fires in the same period, according to an article in the News Shopper.


Its thought many of these could have been prevented if the properties had a working smoke alarm.

Only last week our toaster exploded with a house-trippingly spectacular spark of blue fire, which bizarrely didn't pose the biggest fire risk of the week. No, my attempt to make toast under the grill  for two days ended mostly with much swearing and wafting of acrid black smoke. I don't have a compatible attention span for non-automated toasting it seems.
The first time I cruelly incinerated 4 slices in quick succession, our fire alarm made its protest clear and went off with eardrum-bleeding clarity. What wasn't clear however was where my other half had put it. Batteried but not fitted, I searched for 5 minutes before I located the shrill pheeping was coming from behind a picture frame on the mantelpiece. I then spent 30 seconds blowing on it and hitting it against the counter to try to shut the thing up. By which time the toast was charcoal and the whole house filled with thick black smoke.
Said fire alarm is now in its proper place on the ceiling in the hall, and we have a new toaster.

By the way, if you're looking for Fire Safety Consultants to assess your business, check out Fire Compliance & Safety Ltd to see what they can do for you.


Kim

Thank you for reading thebestof Bromley Blog. If you have something to say about Bromley and what's going on for you, we'd love to hear from you. Come and blog with us: email bromley@thebestof.co.uk

TheBestOfBromley Blog - what's on and what's gone

Kim Frances is a freelance writer and photographer with The Little White Studio.