Options Beauty Salon - a great place to unwind.
2nd October 2013
... Comments
---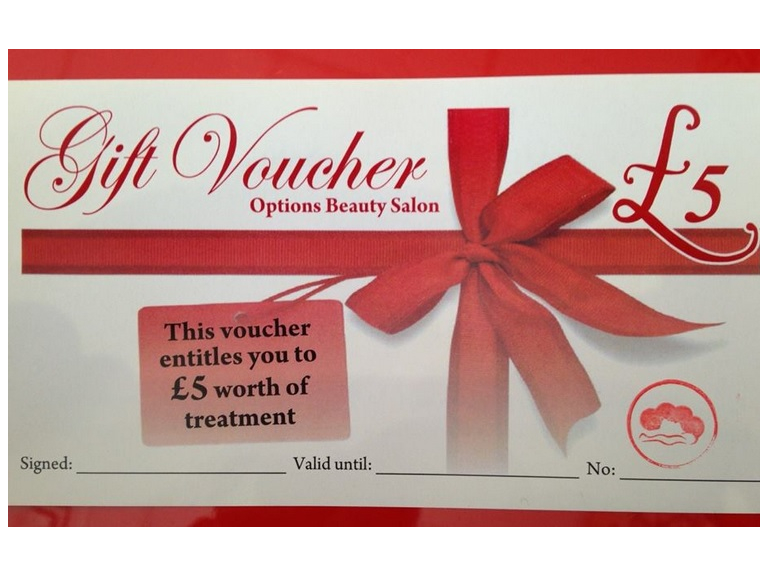 I always thought that you never get something for nothing - there's always a catch. But this week I've been proved wrong by the lovely people at Options Beauty Salon in West Wickham - one of the more recent additions to thebestof Bromley Borough's family!
The salon, a haven from the hustle and bustle of everyday life, is a place where you can relax and unwind in beautifully decorated and sumptuous surroundings. And the array of treatments on offer means that whatever you fancy when it comes to pampering yourself, you won't be disappointed.
With new products from the dermalogica, vita liberata and OPI ranges, the Autumn season looks set to be a bumper one.
And this month the salon is hosting a fantastic event too, on Thursday 24th October from 6pm till 8pm. Come along and meet their friendly therapists and enjoy a drink and nibbles. Sample a free ultra smoothing eye serum treatment (brand new product from dermalogica) and free mini Caci eyelifts and jowl lifts. Established for 20 years, Caci is a machine that delivers a non surgical facelift. 
All through the event free samples, raffle and 10% off products including Christmas gift packs, OPIi, dermalogica, nailtiques and youngblood will be available. A represensitive from Dermalogica will also be on hand to analyse and skin map you to help you find a solution to all your skin concerns. 
And as for the something for nothing... Options Beauty are giving away £5 vouchers! Just giving them away! All you need to do is pop into the salon and pick up a voucher for £5 which is redeemable against any treatment. Why not pick one up for a friend too! And remember to tell them you heard it here first!