Mum's the word in Bromley this week!
27th March 2014
... Comments
---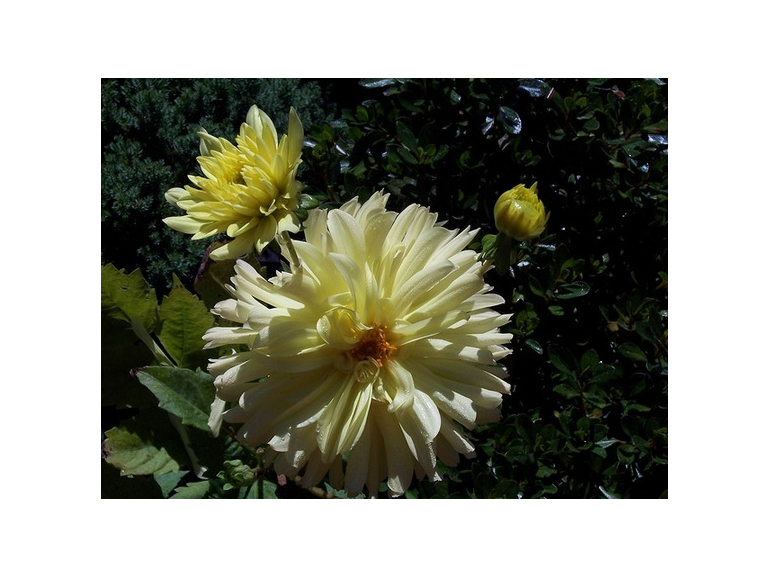 This Sunday is Mother's Day, the perfect opportunity to pay tribute to your Mum and thank them for all their love and support. I didn't actually realise that Mother's Day can trace its roots right back to Greek and Roman spring festivals that honoured female goddesses. That's some pretty serious history!
More recently, in the 1600s in England people celebrated "Mothering Sunday". This typically meant that after a prayer service in church to honor the Virgin Mary, children brought back gifts and flowers to pay tribute to their own mothers. People who stayed away from their homes such as servants, apprentices and other employees were actively encouraged by their employers to visit their mothers and honor them.
Things then died down almost completely by the 19th century but the whole celebration was then resurrected again after the Second World War by the Americans who took the celebration and brought it home to their shores.
It's now celebrated at different times in the year in over 40 countries!
It really is a great excuse to stop being so busy, focus on your Mum and make her feel like Queen for the day!
Why don't you let Mum put her feet up, take her out to one of the many fabulous restaurants in Bromley Borough for a lovely meal and leave the washing up to someone else! There are many fantastic local businesses for you to get her something special too - be it pampering or flowers or a little something special. Or if your budget won't stretch that far, cook her a fantastic meal... and do the washing up too!
Image courtesy of angelakneale's photostream on flickr.com