Meet and Greet in Bromley
27th January 2010
... Comments
---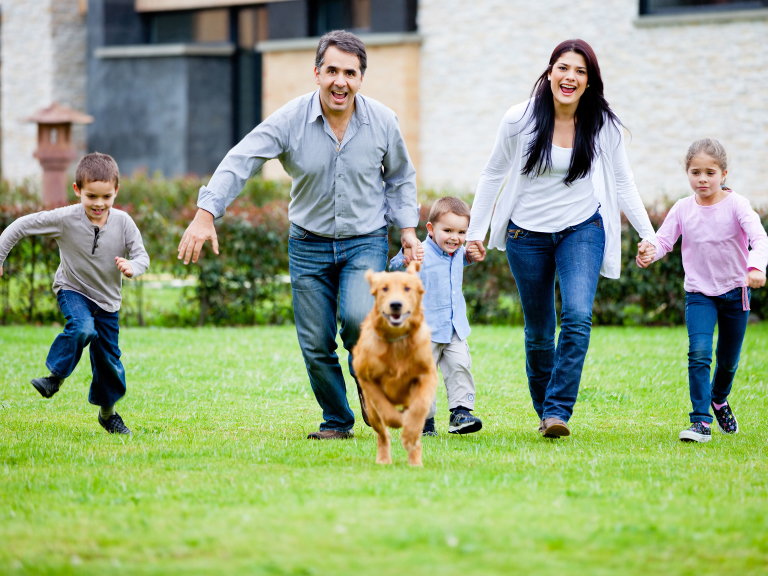 Here in Bromley we have a staggering number of local clubs and societies to choose from, and this time of year is perfect to consider joining one (or more) of them.

As ever for January we've been supplied with a lot of info for each club and contact details, and The Best Of Bromley are pleased to collate them all for our beloved residents of the borough.

The Bromley Events pages have a good number of these local societies listed, and here is a taster from just a few:

The Handicraft Club meet every second Wednesday of the month, 7.30pm-10.00pm at the Assembly Rooms in Coney Hall.
They cover skills such as cross stitching, tatting, crochet, beadcraft, knitting, patchwork and card making. They welcome all abilities which is handy for most of us!
For more information contact Doris Keane on 01689 811116 or email j.d.keane@ntlworld.com

The Bromley Arts Society run weekly painting sessions for all abilities every Wednesday from 1.30-4.00pm at the Ripley Arts Centre. Founded in 1947, Bromley Art Centre consist of painters, sculptors, teachers and students who all share an appreciation for fine art. For more information please contact Ann Holdway on 020 8856 7717 or email ann.holdway@talktalk.net

The Bromley Camera Club meet every Thursday at 8pm at the United Reformed Church, Bromley. Bromley Camera Club is one of the South East's largest and most successful photographic clubs. The annual programme includes advice and tuition, competitions, exhibitions, outings and a club journal. Please visit the Bromley Camera Club website for more information www.bromleycameraclub.org.uk

The Bromley Bee-Keepers Association provide social and educational facilities for aspiring and practising bee-keepers with core aims to promote bee-keeping. For more information and meeting times please contact Clive Watson on 020 8658 3786/ 07771 990034 or email beeman@zbee.com


I've always been a staunch supporter of local clubs - they're a fantastic way to get involved with your community, learn new skills, or just get out and about to meet new people.

If you run or know of a local club or society that deserves a mention on The Best Of Bromley, let us know by emailing bromley@thebestof.co.uk




Kim

Thank you for reading thebestof Bromley Blog. If you have something to say about Bromley and what's going on for you, we'd love to hear from you. Come and blog with us: email bromley@thebestof.co.uk

TheBestOfBromley Blog - what's on and what's gone

Kim Frances is a freelance writer and photographer with The Little White Studio.