May the force be with you
30th March 2010
... Comments
---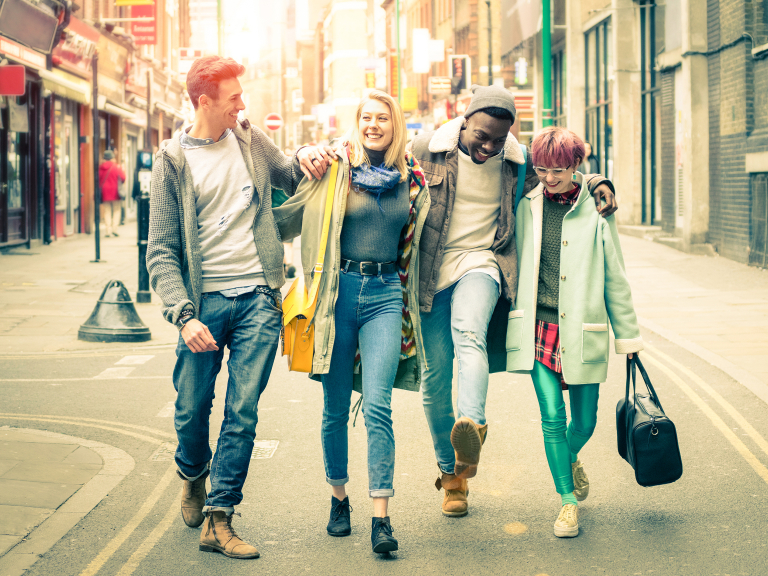 Our relationship with Bromley Youth charity JusB continues to grow, and we were pleased to receive a report from them about a recent weekend away for some of the youngsters involved.

JEDI - Jumpstart Employment and Develop your Inititiative - is a Government programme to encourage young people who are not in education or training to attend six job skill workshops.

JusB took six young people on a residential weekend away at the beginning of March for a series of workshops and challenges, geared around confidence-building and job skills - and fun.

The event was held at Hindleap Warren in Sussex, which is the London Youth Outdoor Pursuit Centre - so as you can imaging the group were faced with a few tricky challenges.

jusB Worth Work Manager Ned McWhirter told me "We had a fantastic time pushing ourselves beyond more than we thought we were capable off. Jumping from 10 metre high platforms on to a swing, crawling through small underground tunnels and high rope zip wires were some of the more demanding events. One of the evening we went ten pin bowling were we witnessed one of our young people getting six strikes in a row!"
It wasn't all fun and games though apparently - sessions were held to learn what an employer looks at in a CV and application forms, and how to shine at interviews.
And apparently the early starts weren't popular, but I say it's only good practice!

By all accounts it was a fantastic weekend, and highly beneficial to those that took part.

Here at thebestof Bromley we're thrilled it went so well and they achieved so much - we hope they can organise plently of similar schemes soon.


For more information about what JusB gets up to and offers the young people of Bromley, check out their website.



Pamela

Thank you for reading thebestof Bromley Blog. If you have something to say about Bromley and what's going on for you in this London Borough, we'd love to hear from you. Come and blog with us: email bromley@thebestof.co.uk

TheBestOfBromley Blog - what's on and what's gone