Litter and graffiti - does Bromley Borough look attractive?
27th May 2014
... Comments
---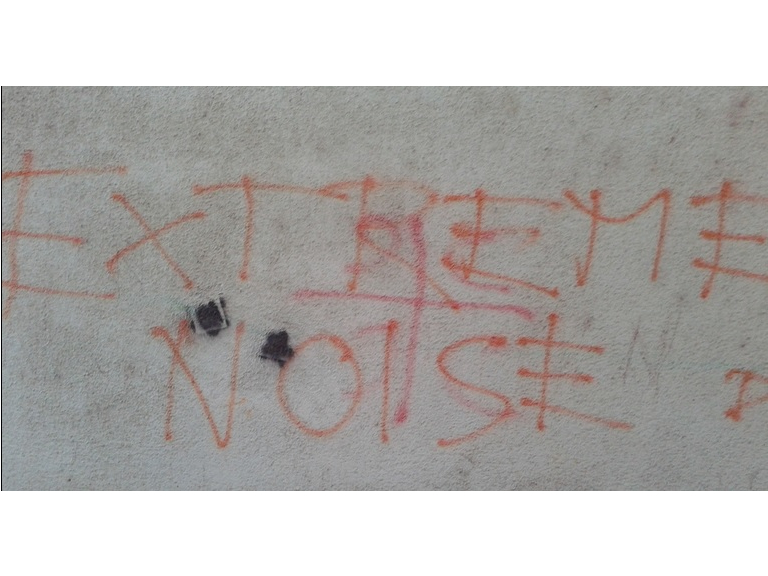 Unfortunately litter and graffiti seem to have become something that blights our community on a daily basis - and it just won't go away. And yes, whilst works of art by Banksy are highly desirable, the bottom line is that graffiti and litter are unsightly eyesores that need removing from whatever surface they're on.

Graffiti is the gratuitous desecration of public and private property, and the perpetrator's lack of respect for their surroundings can mean the environment descends into having an appearance of a worn out inner-city borough. This has its own psychological impact on the community, not to mention the negative impact it naturally has on property prices too.

But across the Borough, residents are fighting back. In Chislehurst alone, the Chislehurst Society has spearheaded a campaign to bring together local volunteers to ensure that both litter and graffiti don't remain where they are for very long. The London Borough of Bromley also encourages people to participate in the "Street Friends" initiative within which residents can become actively involved in keeping their local streets free of any anti social activity such as fly tipping, road or pavement problems and broken street lights. Or you could "Adopt a Virgin Media" box - you'll be given paint and an adoption certificate!

It's also important to inform the Council of anything you notice on you street. The sooner they know about it, the sooner it can be rectified. Reporting couldn't be easier - click here to go to the relevant Bromley Council web page, report the problem and you can then see online the status of the report as it's dealt with. 

Educating young people is also key. The Graffiti Co-ordinator at the London Borough of Bromley is working increasingly with local schools to educate children on why this behaviour is anti-social and the impact it has on the local community. School age youngsters tend to be far more accepting of things like graffiti, and in many cases would consider it art, but they need to understand that it is fundamentally vandalism of someone else's property and the perpetrator can be issued with a fixed penalty notice for criminal damage.

Why not check out your local area within the Borough and see if you can volunteer to help make your local area look better - even just 10 minutes a week can make a massive difference.
Image courtesy of MZaplotnik's photostream on flickr.com