Jetting off on your hols? Make sure you don't pick up an injury!
30th July 2013
... Comments
---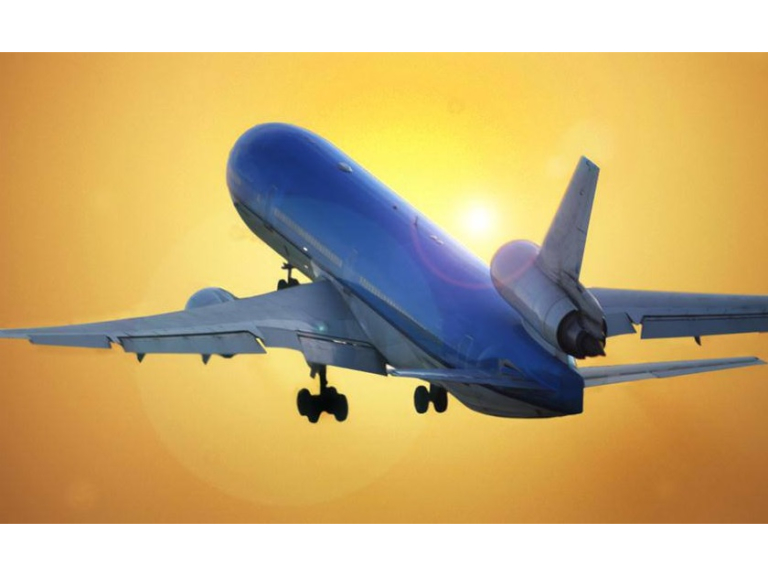 It's finally here - your long-awaited summer holiday where you jet off to the sun in search of relaxation and peace (or something like that!)
So the last thing you want when you've been looking forward to your break all year is to gain yourself an injury along the way!
This isn't as unusual as it sounds either. There are so many different ways in which people do themselves some harm while they're away and we here at Chislehurst Chiropractic need to treat them on their return.
To help keep yourself in tip top condition while you're away, take a readof these few very simple suggestions
As tempting as it is to get stuck into a few pre-holiday cocktails, try and avoid alcohol before and during the flight. We all know that alcohol leads to dehydration which also exaggerates muscle pain. Make sure you drink plenty of water instead.
When flying, it's likely that you'll be restricted to your seat for most of the flight, but you can avoid feeling stiff and uncomfortable by the time you leave by doing foot circles and shoulder shrugs. It's awlays a good idea to keep your circulation working well by getting up and stretching your legs whenever possible.
A great way to get your joints moving after you've landed is to avoid the easy option of the moving walkway and walk to arrivals. This will get everything moving again.
Have something on your bags that makes them easily identifiable to you so you avoid the constant lifting of other people's heavy cases to check if they're yours. This is a classic way to put your back out before you even leave the terminal building!
Be aware that most of the wheeled cases available actually encourage you to pull the case handle from behind, which causes the the upper body/back to twist. A much better approach if possible, is to use a trolley or push the case in front of you. Just be careful to choose a trolley from the stack that doesn't have 'wonky wheels', meaning you're back to square one with putting your back out!
Simple suggestions that should ensure you arrive at your holiday destination unscathed and raring to go!
Happy holidays.