Its All In The Arts
24th August 2010
... Comments
---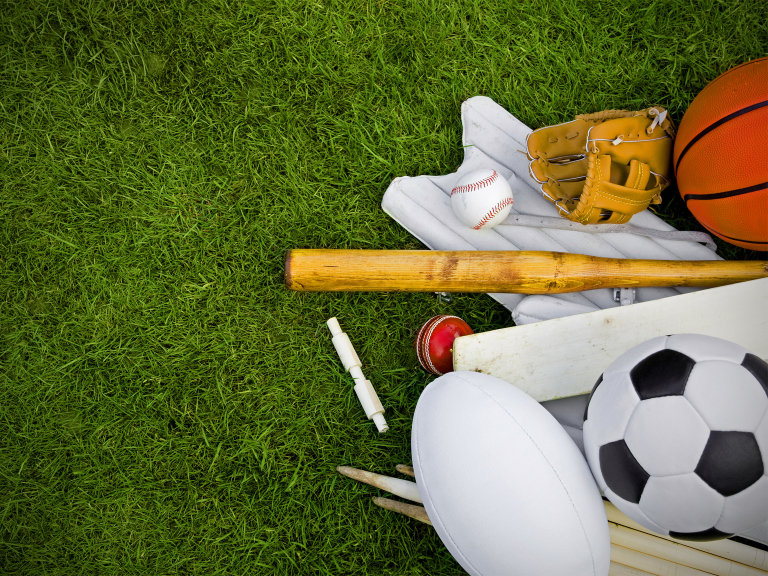 I have two nieces who live in the slightly further reaches of Kent, and both have recently widened their horizons from just doing dance classes on a Saturday morning, to joining classes for Performing Arts and Music.

Clearly this will give them a broader scope of performance skills, and doubtless make the little skits and shows they put on at family events that bit more varied (and possibly more entertaining).

It set me thinking though - with a little one myself approaching an age where she's constantly dancing and dressing up, it won't be long before she's wanting to do some kind of dance class herself.

Near to me in the Bromley area, I can see from our own thebestof Bromley directory that there is one excellent performing arts school, All The Arts Theatre School based in Chislehurst,

All The Arts has a brilliant reputation as a theatre school, running hand in hand with its sister school in Eltham. The schools were set up to "provide professional and affordable training in all areas of the performing arts for children aged 3 - 17 years".

They get involved in loads of local events, festivals and performances, even West End shows. Regular pupils are also given the chance for representation with All The Arts Theatre School agency, to aim for work and opportunities even further into the performing arts industry.

It looks like a fantastic dance and theatre school with a wide variety of classes and courses, and one I shall definitely be checking out more for Little One when she's a bit older. And pays attention to instruction more!

Kim

Do you have something to say about this post? It's quick and easy to leave a comment beneath this thread - you don't even have to register.


Thank you for reading thebestof Bromley Blog. If you have something to say about Bromley and what's going on for you in this London Borough, we'd love to hear from you. Come and blog with us: email bromley@thebestof.co.uk

TheBestOfBromley Blog - what's on and what's gone

Kim Frances is a freelance writer and photographer with The Little White Studio.