Instead of resolutions, Chislehurst Chiropractic asks if we should be setting goals instead?
30th January 2017
... Comments
---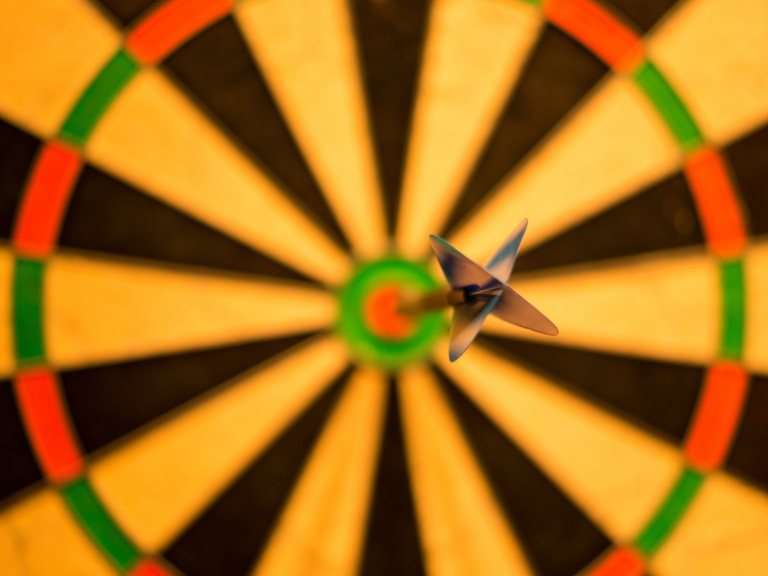 So it's pretty much one month down for 2017, so there's been enough time for those new year's resolutions to bed down.. or not! 
Some of us might find that we're still on track with our new year's resolutions, our resolve hasn't weakened even one month later. But, no doubt there's also a good few of us who may already have slipped back in to bad habits, with those promises we made to ourselves being a thing of the past.
Don't be too hard on yourself!
Even if your resolution has gone south at the moment, it doesn't it's all over and you should just give up. On the contrary, it's time to pick yourself up and get back on track.
Chislehurst Chiropractic in Bromley tell us that all you may need to do is reposition the resolution that's struggling. By changing your resolutions into goals you might find you achieve greater success and can enjoy a much happier new year.
They recommend 3 steps you can take that will help you achieve this. Firstly you need to change the name from resolution to goal - that's pretty simple.
Next set very specific goals because these tend to be more achievable and obtainable.
And finally make those goals measurable - that way you can really focus on achieving them, and feel the sense of achievement too.
Click here for more...