How often do you use your local library?
18th March 2010
... Comments
---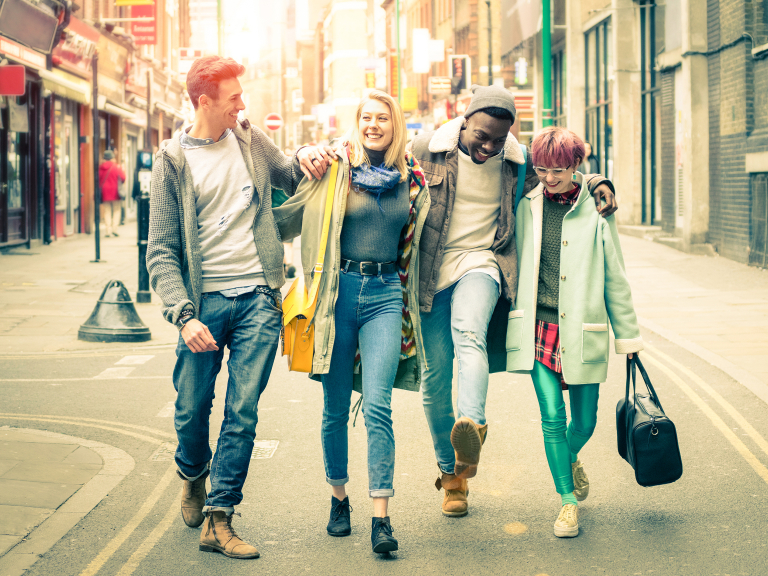 As a child, a highlight for me was the trip to our local library with my Dad. I felt very grown up going in there with him, even though I always made a beeline for the children's section.

It was one of our special times together, and I always remember going with him alone, without my brother or sister. Maybe he took them at different times so they could have a special spell with him too.

He'd be going in there for his murder-mysteries and science books - eclectic tastes my father: his bed-time reading ranges from Applied Physics to some trite with a rose and a smoking revolver on the cover. I'd be going in there for Asterix and Enid Blyton.

It's something I looked forward to passing onto my own children. My toddler is just getting to the age where she'll appreciate it, but she's already explored other events our local library holds.

In the borough of Bromley we have a veritable plethora of libraries, large and small, all of which rely on being used to stay open.

And looking through the libraries section of Bromley Council's website, it's clear that each one is doing it's utmost to be attractive to users. Events, regular children's sessions, coffee afternoons, eater egg hunts all feature in Bromley libraries calendars.


In fact, five of the libraries in the Bromley area have free Wi-Fi access - Bromley Central, Anerley, Mottingham, Penge, St Paul's Cray - and you don't even have to be a member to use it.

"Weathering the Downturn" is a motto used by the Bromley Library Service, and they're making themselves as approachable as possible, providing as many free information services as possible.

There are reading groups for adults, computing classes including E-mail for Beginners, Internet Training for Beginners, and the Older and Bolder Computer Club.

For parents and carers of small children, there are a range of Bounce and Rhyme sessions, Story Times, and Toddler Times.

It's all going on at the library!

Oh, and they also lend out books.


And remember it's important to pass the habit on to our youngsters - make library time a special time. I'll always remember it.



Kim

Thank you for reading thebestof Bromley Blog. If you have something to say about Bromley and what's going on for you in this London Borough, we'd love to hear from you. Come and blog with us: email bromley@thebestof.co.uk

TheBestOfBromley Blog - what's on and what's gone

Kim Frances is a freelance writer and photographer with The Little White Studio.