History For The Taking
11th May 2010
... Comments
---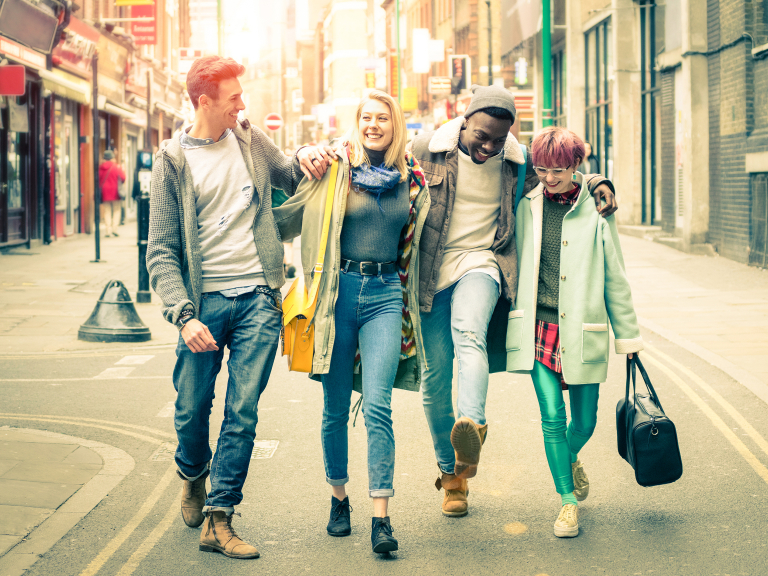 I've been reading all about the Bromley Borough Local History Society - their objectives are to promote interest in and the study and preservation of the history of the London Borough of Bromley.

Anyone interested in local history or past events in the borough could access a wealth of information through the Society, and another bonus is that membership fees are very low.

Meetings are held on the first Tuesday of every month in the Methodist Church Hall in North Street, Bromley, and are open to members and non-members alike - of all ages.

With a visit planned this Friday to Bromley Museum and Orpington Priory, the Bromley Borough Local History Society usually have something interesting going on.
There'll be a guided visit to Bromley Museum, followed by a trip to Poverest Roman bath and Crofton Roman Villa. I've no idea if there are any spaces left - check out the website for more information.

On their Special Events page, I noticed a trip due on Friday 11th june to Fort Halstead.
Apparently fully booked already, if they have enough interest the Society plan to arrange a second visit. It's a rare opportunity to visit this very secretive site - get in contact with them and register your interest!

There's a lovely section with photographs (one shown below) loaned by a former Bromley resident Martin Lancaster, taken in 1968. Brilliantly, the Society have placed each of them with a comparison photograph taken in 2010.
Very interesting seeing some of the changes that have taken place - and some of the things that haven't altered at all! Fascinating stuff.

It's an open and welcoming society, whose main drive is to celebrate and explore the colourful history of the Borough of Bromley.


Kim

Do you have something to say about this post? It's quick and easy to leave a comment beneath this thread - you don't even have to register.


Thank you for reading thebestof Bromley Blog. If you have something to say about Bromley and what's going on for you in this London Borough, we'd love to hear from you. Come and blog with us: email bromley@thebestof.co.uk

TheBestOfBromley Blog - what's on and what's gone

Kim Frances is a freelance writer and photographer with The Little White Studio.