Have you been bitten by the tennis bug now that Wimbledon's arrived?
26th June 2013
... Comments
---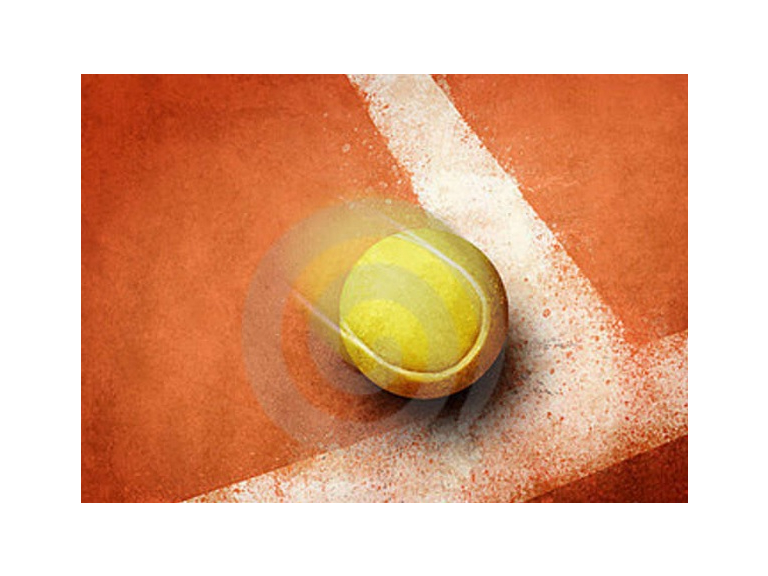 Wimbledon's here - and as is often the case, many people get bitten by the tennis bug!
Playing one of the most popular sports around is a brilliant way to get physically fit. Whether you take up tennis for your health, competitively or just for fun, it's undeniable that tennis is good for both the body and mind.
But as with all other sports, you need to pay a little attention to how you play to avoid picking up an injury. Compared to other sports, the risk of injury from playing tennis is actually relatively low, but can't necessarily be avoided altogether. The most common tennis injuries mostly occur to the knee, ankle and wrist.

There are a number of factors that come into play with tennis:
Incorrect technique - making sure you use the correct swinging and serving action is vital to prevent injury, especially to your wrist and elbow. 

To avoid an incorrect swinging action the best advice is to use the full strength of the body to hit the ball, not just the arm. 

Failure to warm up and cool down - you cannot underestimate the importance of warming up and cooling down to reduce the risk of joint and muscle injuries. Warming up helps improve performance as well as avoiding injury.

Time spent playing - most common causes of injury in tennis is overexertion. It's important to allow your body to recover and rest between matches and training. You may not receive the total benefits of your game if you don't allow your body sufficient time to recover and rest. You also increase your risk of picking up an overuse injury. If you haven't taken enough time to properly recover a previous injury can lead to similar injuries in future.
Tennis injuries generally respond very well to chiropractic adjustments. Chiropractic adjustments aim to increase flexibility, encourage efficient joint motion, improve alignment and reduce muscle tightness.
Why don't you give Chislehurst Chiropractic Clinic a call and come in for a free assessment to see if Chiropractic is right for you.