Happy is the bride for whom the sun shines!
30th September 2013
... Comments
---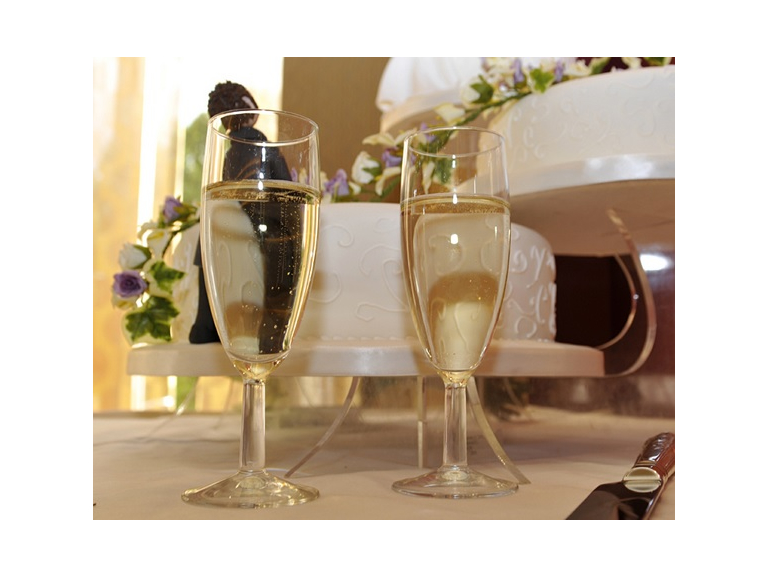 How fast did that summer disappear?! And whilst it's been the best I can remember, a couple of weeks ago it suddenly felt like the shutters had come down and the chance of an Indian summer was out the window. Although it's been marginally better the last few days, I find myself thinking of all the weddings that had been booked for September in the hope that the last few years of an Indian Summer would repeat themselves yet again... I'm not so sure pinning hopes on that was such a good idea!
But it led me to thinking of that phrase I've heard before "Happy is the bride that the sun shines on". I can't help thinking that it's one of those painfully obvious "duh" sayings! Would there ever be a bride who would profess to be relishing the thought of pouring rain on her special day?!
How incredibly obvious! There are so many elements relating to that "fingers crossed for good weather" sentiment, when you think about it. Let's start with the photographer who has been booked at some considerable expense, to capture the important moments of the day at the church/registry office and the reception venue beyond. That stunning reception venue, carefully selected from a host of magnificent venues Kent has to offer, many of whom enjoy picturesque terraces and gardens all tantalisingly appealing to those outdoor snaps bathed in sunshine.
Picture the alternative: the bride leaping from the wedding car clutching her vastly expensive wedding dress to shelter it from sheets of rain, her veil flying vertically in the gales that billow around her and carefully constructed hair-do instantly ravaged into a birds nest... doesn't have quite the same ring to it! You have to admit, it's not something you'd wish on your worst enemy, or something anybody dreams of for their wedding day.
But look, if there's one thing that can't be controlled on the day, it's the weather, and any bride who's had less than favourable conditions will openly admit that once she sees her beloved, the rest of it is forgotten.
Let's not forget that the ceremony is the most important part of the day, and isn't reliant on the weather. Saying "I do" is as magical if the sky is blue or if there's a storm letting rip outside.
It's true - the couple may be devoid of photographs from the garden if the weather's less favourable. But with the reception booked at the beautiful wedding venue at the Bromley Court Hotel in Kent, the bride and groom will be so spoilt for choice with the stunning indoor nooks & crannies in the amazing building that at the end of the day, whatever the weather throws at them won't matter one little bit!